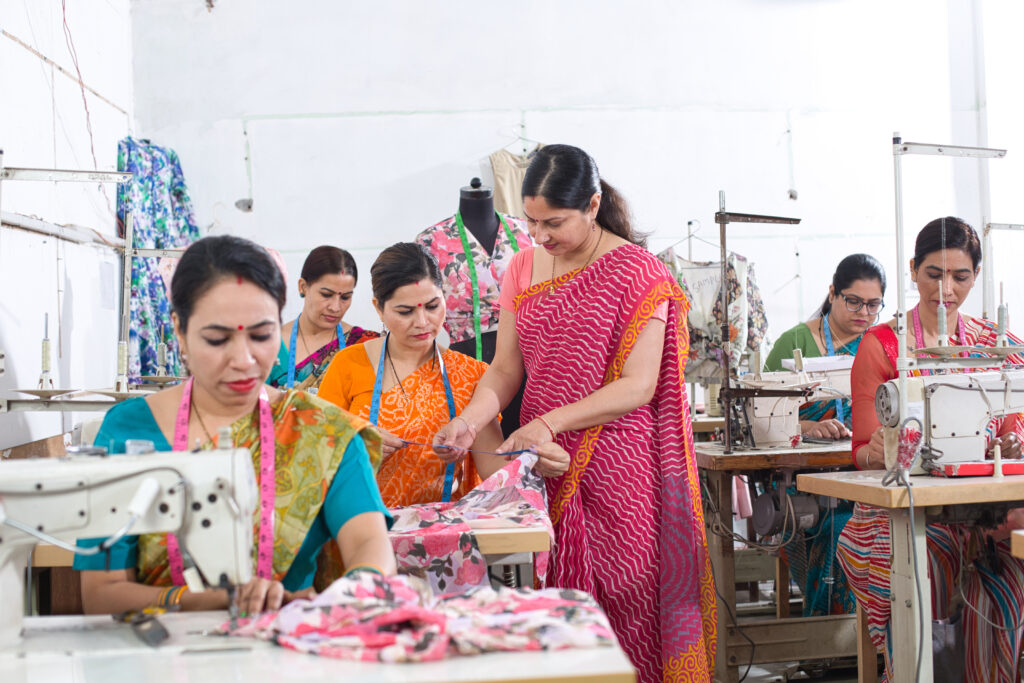 The ILO's most recent report on modern slavery and forced labor identified women workers as acutely vulnerable to human rights ...
Subscribe to our newsletter
Sign up for our monthly newsletter to receive original insights, learn about innovative industry solutions and projects, get access to events, industry updates and more. 
The personal data collected are processed by Ulula as the data controller in order to send you our communications. You can unsubscribe at any time by clicking on the unsubscribe link at the bottom of the communication.
To learn more about the management of your personal data and to exercise your rights, please refer to the privacy policy.