Case Study
Fair Business Assessment to survey working conditions of a leading cosmetic brand's consumer-facing workers in South Asia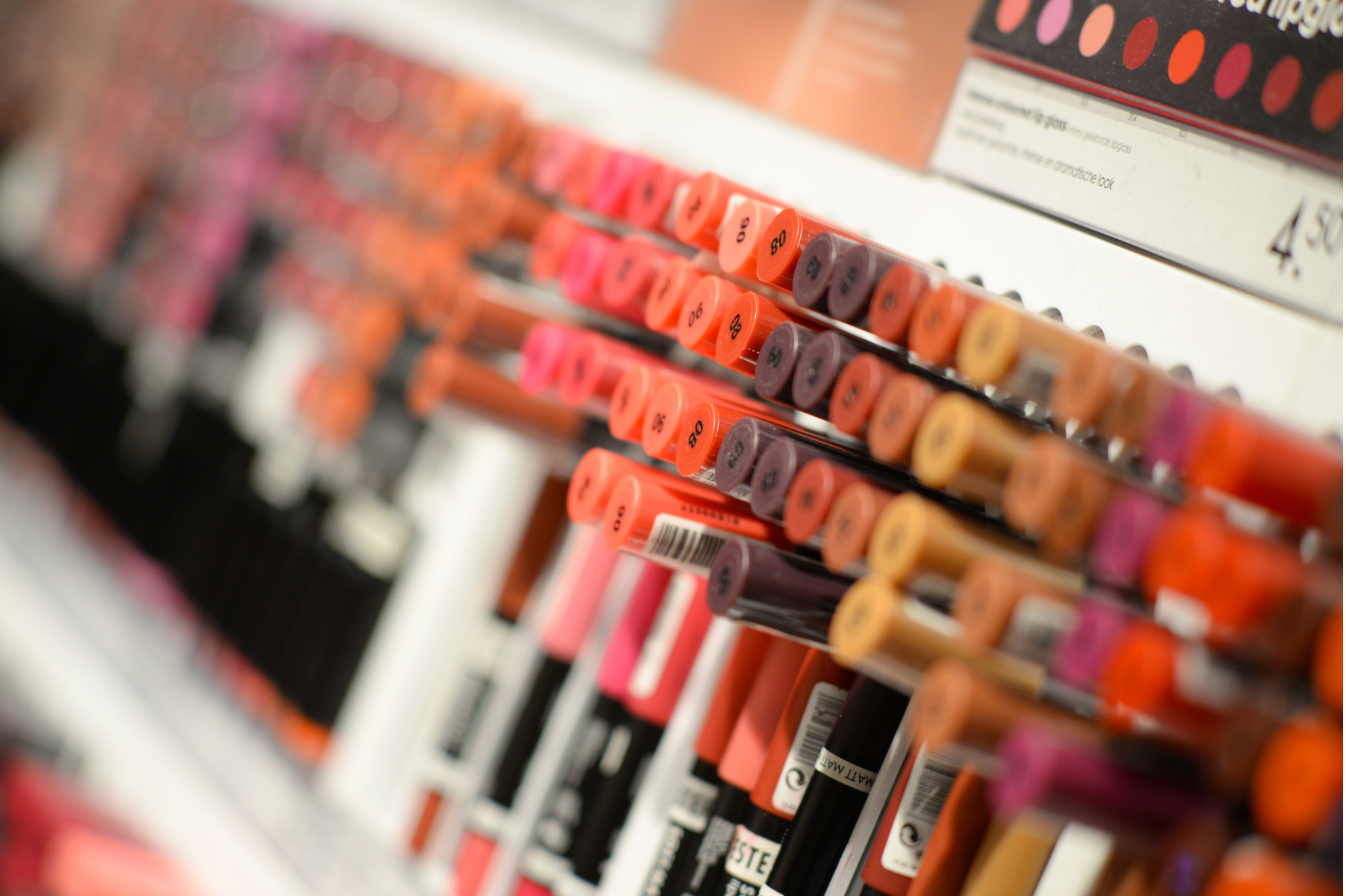 The beauty industry is one of the largest consumer industries in the modern marketplace. Among the top five largest consumer goods companies in the world, two are brands that either specialize in health and beauty products or produce these products in conjunction with a range of other miscellaneous consumer goods. As a standalone industry, health and beauty products are expected to exceed global revenues of $564 billion in 2022 and $716 billion by 2025 — making the beauty industry one of the fastest growing sectors in the consumer goods market.
As is true with many of the world's largest industries, the beauty industry is frequently troubled by instances of ESG non-compliance. However, with expanding conversations on the importance of upholding ESG policy for businesses, many cosmetic brands — like the one described below — are taking progressive steps to actively address human rights concerns within their operations.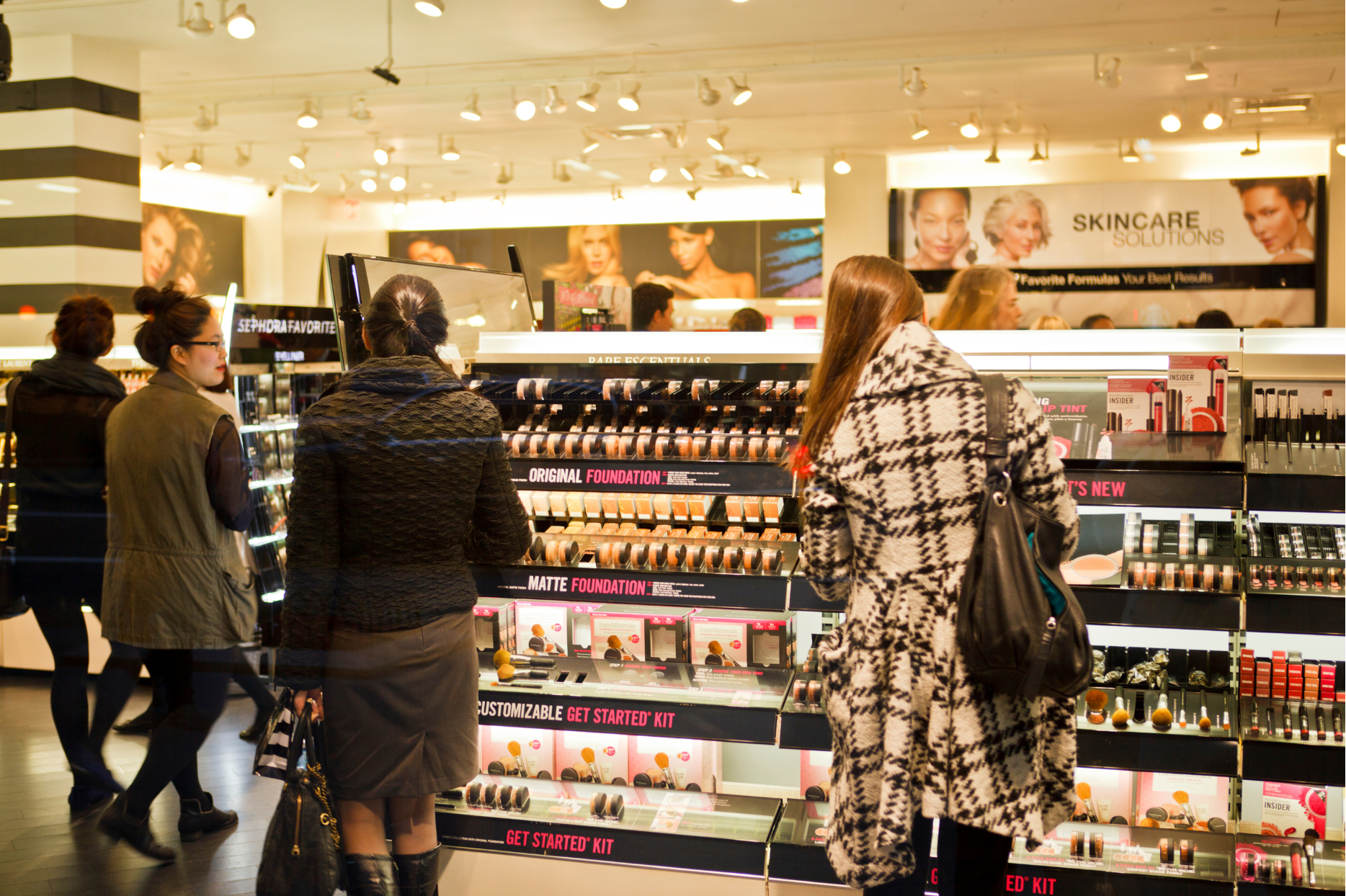 Objective
Addressing human rights concerns within the beauty industry
In 2021, Beauty Advisors (BAs) representing a South Asian subsidiary of a leading global cosmetic brand came forward with allegations of human rights and labor rights concerns in their workplace. BAs are customer-facing salespeople who are outsourced by the cosmetics brand to work at the brand's makeup and beauty counters in department stores, small shops, airports and larger malls. BAs are not directly hired by the cosmetics brand but instead by the brand's business partners who are best described as local labor outsourcing agencies. Of the issues identified by the BAs, there was a special emphasis on workplace harassment, which — given the nature of their consumer-facing positions — was a particularly important topic for the BAs. 
To address the concerns highlighted by their BAs, the cosmetics brand engaged two organizations — a local NGO expert on gender-based violence and Ulula — with the help of female assessors fluent in local languages to identify and map the risks experienced by BAs in their day-to-day work. The aim was to combine worker interviews with tech solutions and scale up the on-the-ground assessment as the project progressed. The brand also asked the local NGO and Ulula to carry out a root cause analysis that would indicate possible solutions to the identified concerns and improve the quality of the BAs' workplace environment. The resulting project was the Fair Business Assessment.
Core to the cosmetic brand's ethos is its commitment to respect internationally recognized tenets of human rights and being particularly vigilant about how those rights are protected, especially amongst the most vulnerable groups. The brand is actively striving to reinforce women's right to a workplace free of violence and abuse.
The key performance indicators tracked on this assignment included: 
Workplace satisfaction
Contract terms and remuneration
Abuse and harassment
Hours, Overtime, and Leave
Freedom of movement
Grievance reporting and HR process
Solution
Collect ongoing feedback from Beauty Advisors regarding their working conditions and wellbeing
In collaboration with the local NGO, Ulula set out to assess the well-being of the BAs representing the cosmetic brand in South Asia. Ulula worked with the cosmetic brand and the local NGO to co-design and deploy mobile worker voice surveys, continuously engaging BAs using digital channels to collect their feedback regarding their workplace and wellbeing.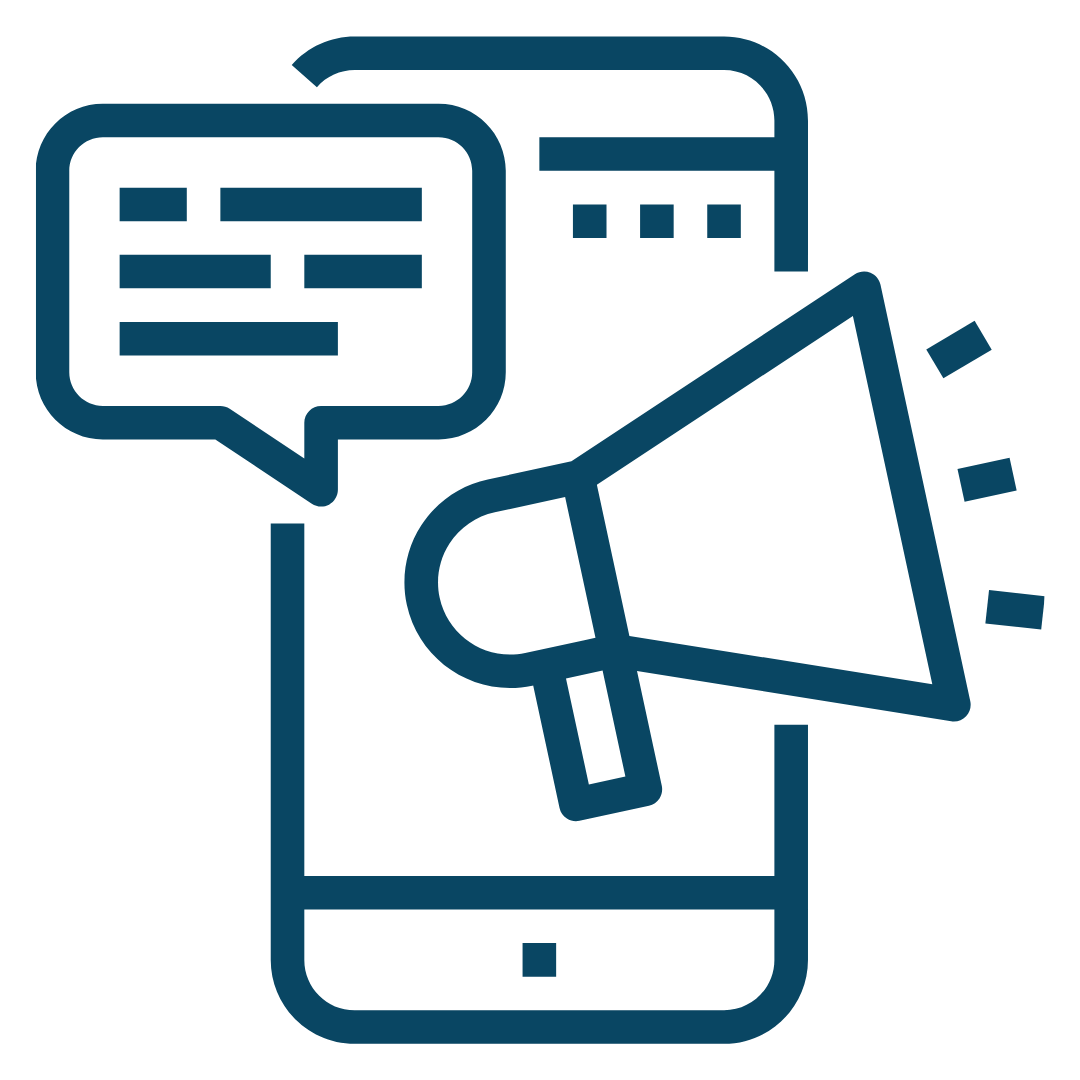 Multichannel
BAs could participate in the survey survey via phone call (using pre-recorded automated messages) or WhatsApp text message.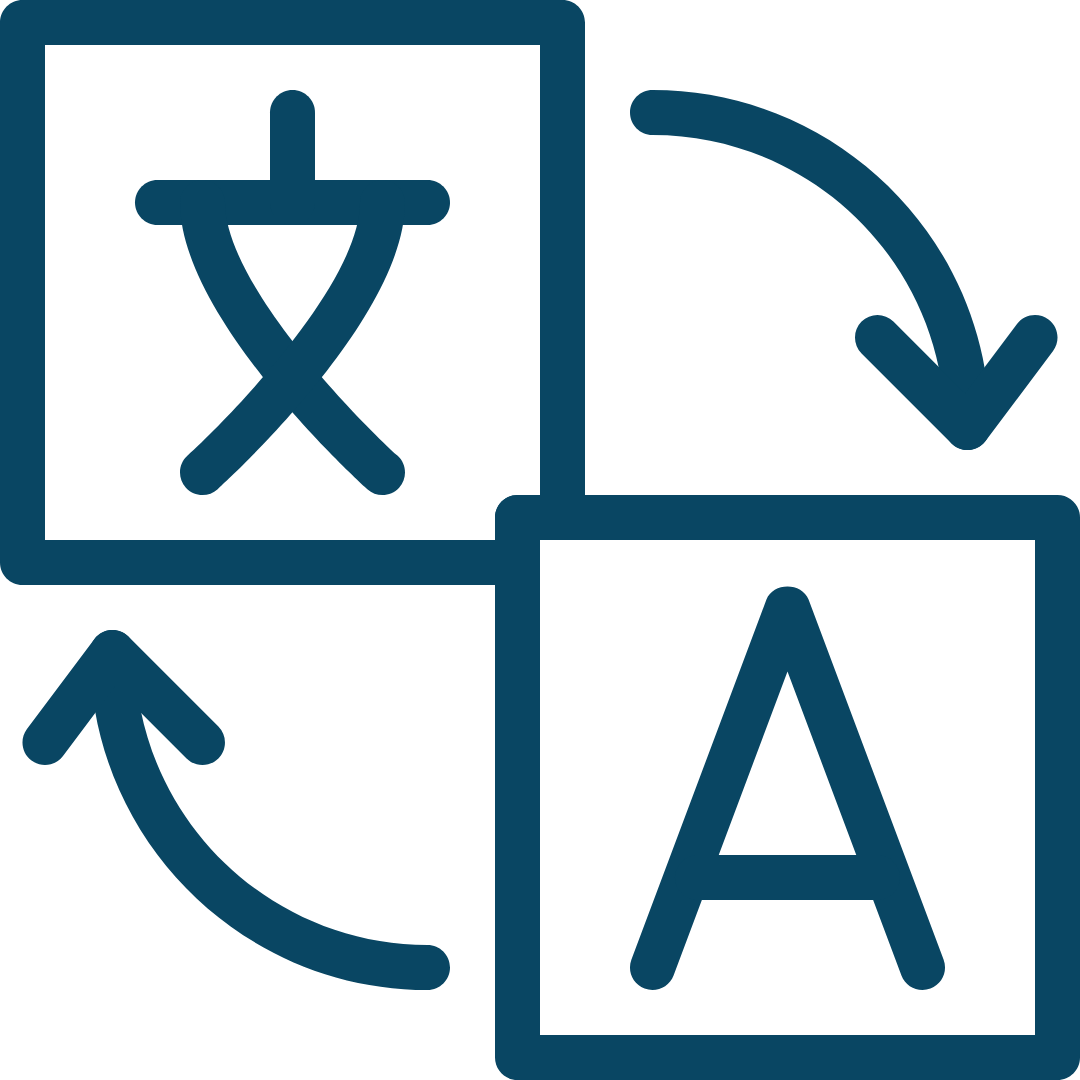 Multilingual
Surveys and broadcast messages were deployed to BAs in their local language.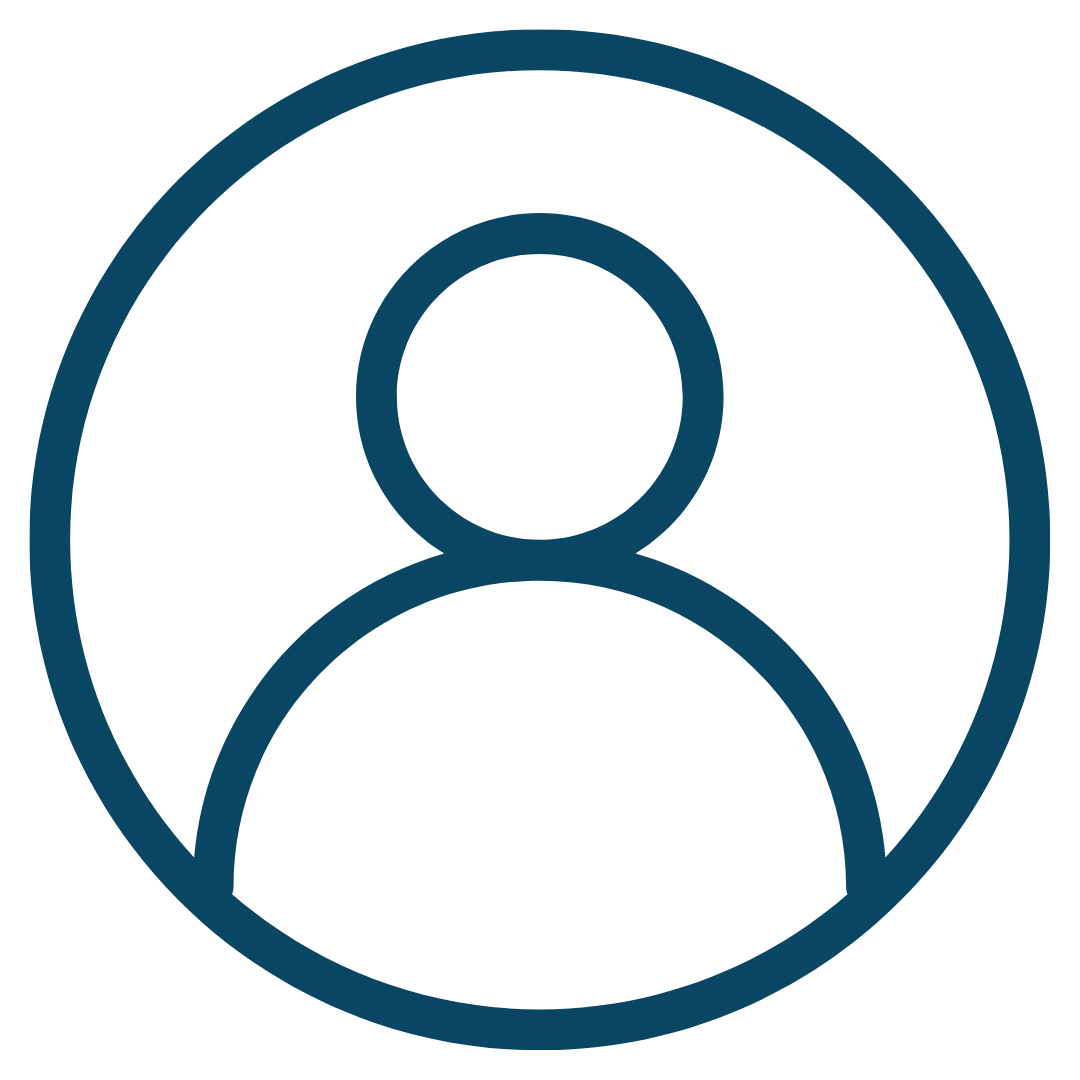 Anonymous
All survey responses are submitted anonymously to protect stakeholders' personal information.
This program is powered by the following Ulula technology: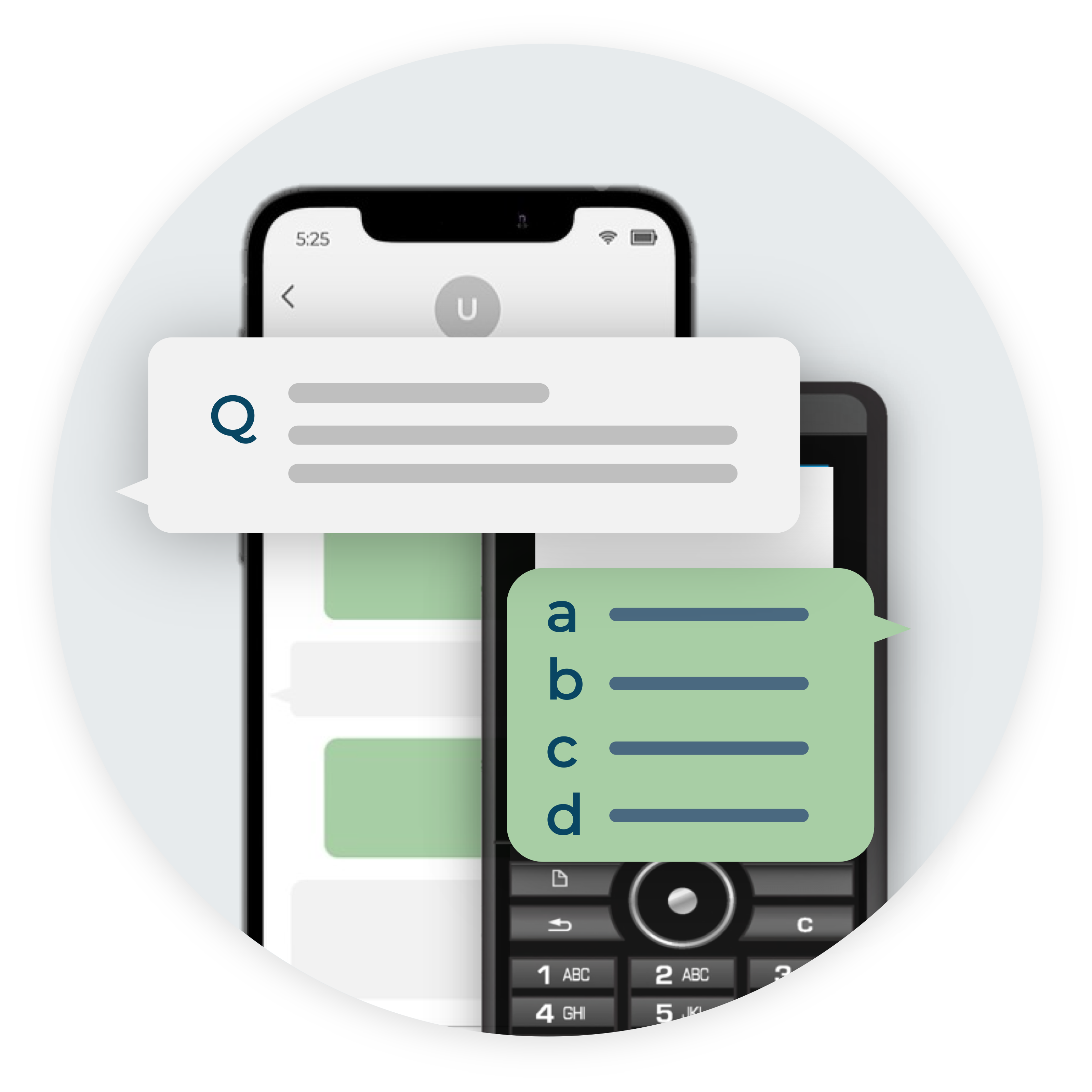 Digital surveys sent directly to workers' mobile phones enable anonymous and real-time data collection from a larger and more representative sample size than possible through in-person interviews and at a fraction of the cost. While each platform has their own strengths — voice call having the benefit of allowing participants of all literacy levels to partake in surveys and WhatsApp letting survey-takers complete the survey on their own time — both are easily accessible and regionally-tailored to fit the needs of our clients and survey-takers.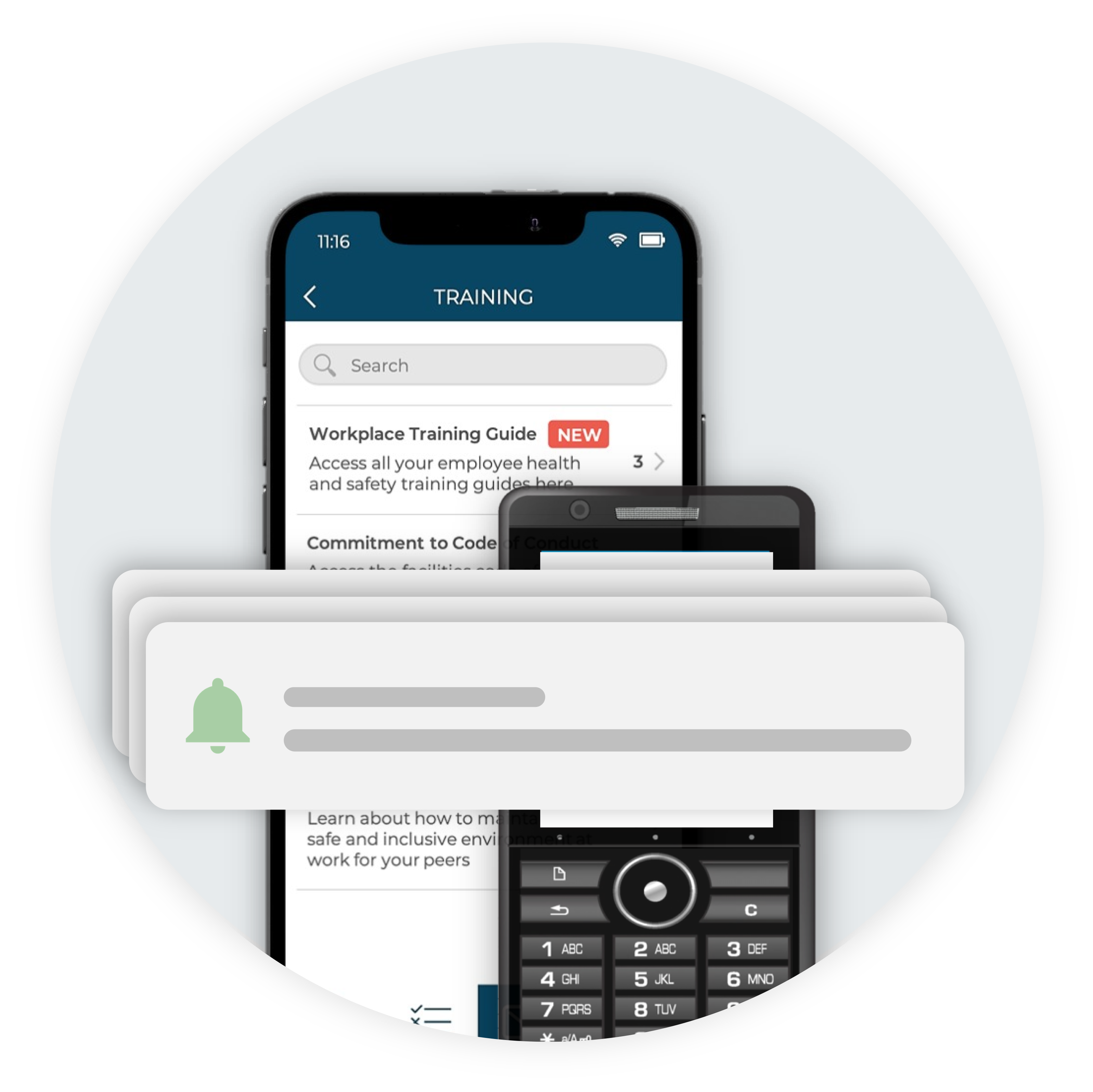 Ulula's platform crafts message alerts in any language tailored to the local context and schedules send times to automatically send messages to any stakeholder, regardless of where they are located or what device they are using. Messages can vary from workplace policy updates to health and safety alerts to invitations for consultations and more.
Impact
Since its deployment in December of 2021, the Fair Business Assessment has been successfully deployed using Ulula's mobile survey module to more than 100 BAs in the South Asian country.
Overall, the responses were statistically significant enough to be generalized for the total population of BAs in the South Asian country and gave the cosmetic brand invaluable insight into the concerns of their critical customer-facing employees.
The Fair Business Assessment has been successfully deployed using Ulula's mobile survey module to more than 100 BAs in the South Asian country.
The statistical significance of the data collected via Ulula's mobile survey module was very high, at a 95% confidence level with <5% margin of error.  
Given the specific needs of the cosmetics brand, the local NGO and Ulula were tasked with coordinating their response in a streamlined, easy-to-use solution that could be quickly deployed to BAs outsourced as a part of their South Asian subsidiary. Here are some of the high-level steps that were taken to meet the objectives laid out in the joint consultations with the nominating cosmetics brand:  
PHASE 1: Risk Mapping and Root Cause Analysis
Desk research. Using internal policy from the brand's international and regional guidelines on labor laws and human rights, the local NGO helped establish a groundwork understanding of the brand's structure and needs. It also consulted with two BA outsourcing agencies to understand their human resource structure and policies.
Field assessment. The local NGO also selected multiple BAs using random stratified sampling to ask for their consent to be interviewed. Those BAs who consented to the interviews informed key performance indicators (KPIs) that Ulula then used to track well-being in the mobile worker surveys. Female interviewers conducted worker interviews off-site in neutral spaces — either in a local cafe or via web conference — between September and October 2021.
PHASE 2: Developing Surveys
Well-being survey question bank. Using the information collected from the local NGO's field assessment, Ulula used key recurrent variables to create a bank of 81 questions that would later be deployed in worker surveys. Ulula's baseline survey featured 20 questions that targeted concerns like workplace satisfaction, contract terms, freedom of movement, abuse and harassment. These final 20 questions were prioritized based on top concerns identified by the brand and the local NGO during their interviews with the BAs.
Survey design. Each survey of 20 questions was randomized for individual participants. Question randomization prevents incidents of survey coaching, while the length and variety of questions had the added benefit of maintaining the participant's attention throughout the survey. Workers answered closed-ended questions by pressing keys on their phones to indicate their responses with Yes / No / I don't know.
PHASE 3: Deploying and Reporting Findings
Deployment. BAs were invited to participate in the survey via phone call (using pre-recorded automated messages) or WhatsApp text message at the beginning of December 2021. Afterwards, the local subsidiary of the brand hosted virtual town halls, which Ulula participated in, to socialize the survey among the BAs, the brand and the outsourcing agencies. It was emphasized during these town hall sessions that the BAs' participation was voluntary, free of cost to them, completely anonymous and that surveys could be taken on their own time and in their own language. BAs were informed that their individual responses would be kept secret and that only aggregate data trends would be shared publicly. The survey received a positive response rate with more than 80% of BAs participating overall. Of the participating BAs, 45% participated over voice calls and 55% over WhatsApp.
Reporting. The survey findings were aggregated as data analytics in real-time on the Ulula dashboard and were accessible to the brand, their business partners (respective outsourcing agencies) and the local NGO who used the data to conduct a more thorough data analysis. A comprehensive report was produced in February 2022 with an in-depth data analysis and recommendations for the next steps.
The NGO hired to work in tandem with Ulula on the Fair Business Assessment is a local advisory agency with a strong South-East Asian presence that specializes in research and training on human rights and labor rights compliance by states and businesses. Their work is particularly concerned with defending the rights of vulnerable individuals and communities including migrant workers, women, children, and minorities.
In the subsequent phase of this program, the brand plans to improve their feedback loop with the BAs by implementing some of the recommended measures on training and capacity building that came up during the surveying process. The brand's future work on this project will also involve a deeper look into some of the key survey findings gathered from BAs on the status of their wellbeing. This phase of the project will be driven by regular 3-4 question surveys using Ulula's tools to proactively read BA satisfaction and gauge any changes in their perceptions on workplace wellbeing.
Deploy digital human rights risk assessments in your supply chain today
Connect with us to get started designing and deploying digital human rights risk assessments in your supply chain, or to learn about how our suite of technology can be uniquely adapted to your organization's use case.