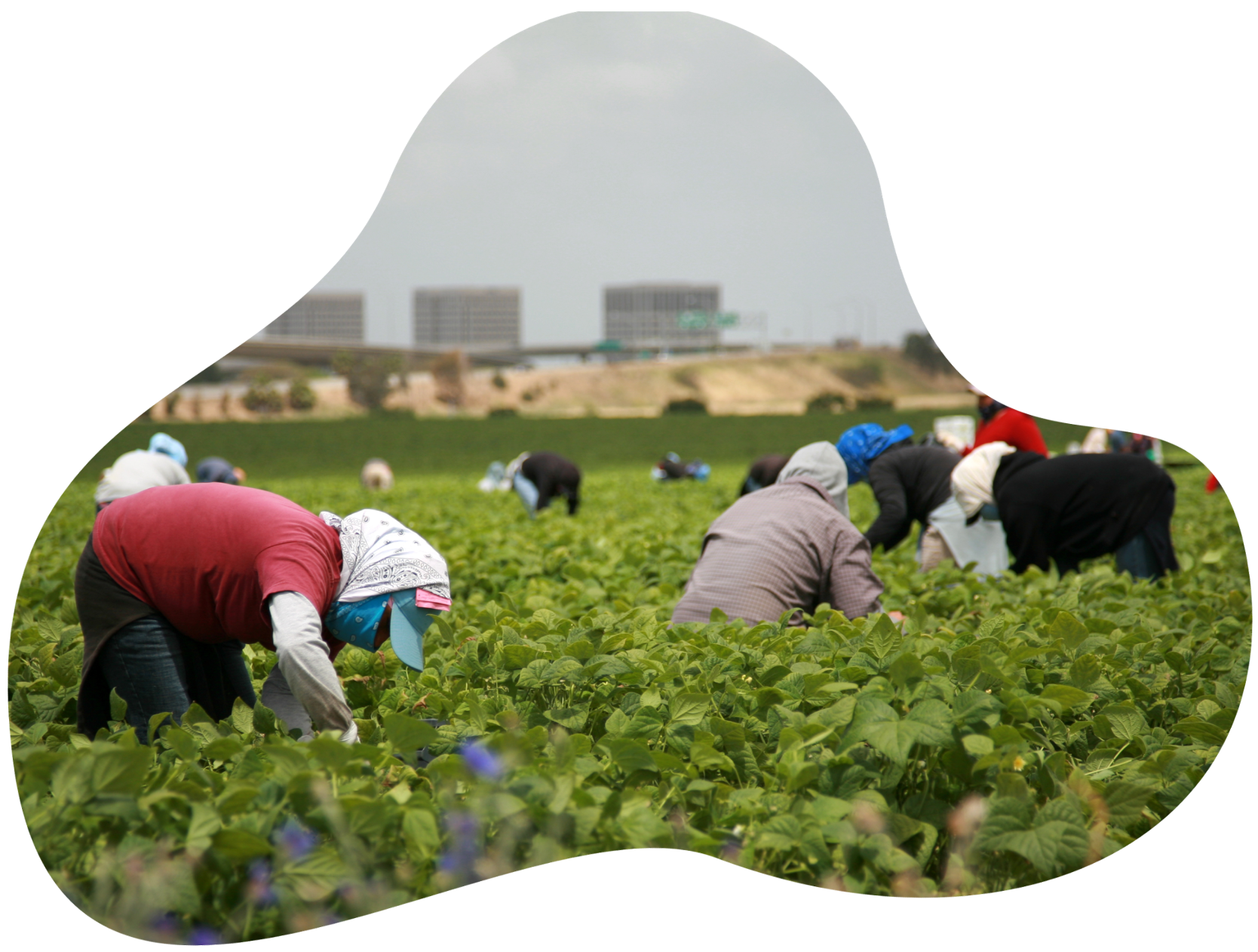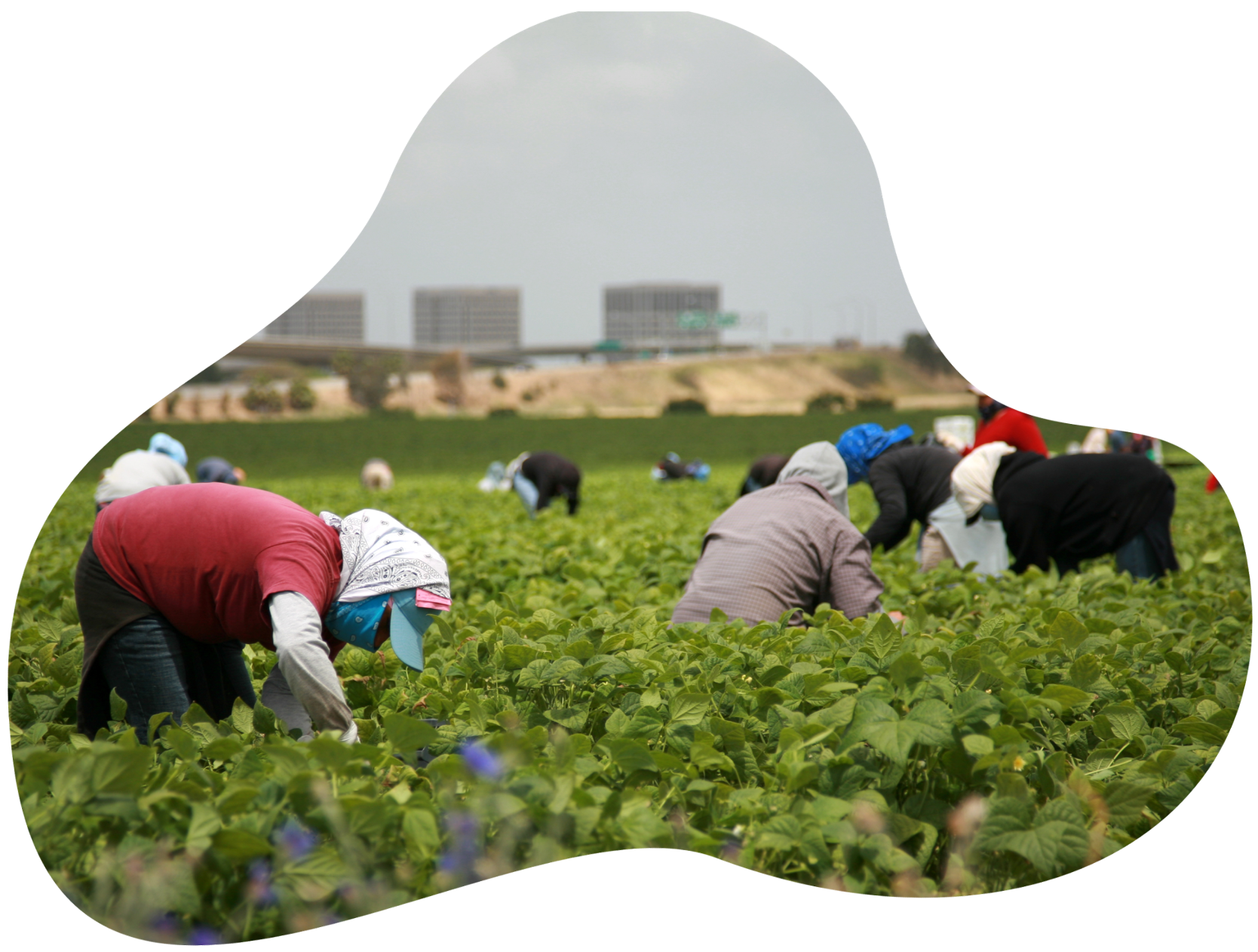 How Ulula Supports Organizations in Labor Recruitment
Ulula helps organizations simultaneously support contract workers, many of which are migrants, and identify risks to regulatory compliance before and after migration through remote risk assessments, targeted information broadcasts, proactive grievance management and more.
Gaining Insight Into Recruitment Fees
The ILO's General Principles and Operational Guidelines for Fair Recruitment outlines that recruitment fees and costs should not be charged to migrant workers. Such fees are known to make workers more vulnerable to forced labor. Even so, migrants are often charged for medical tests, orientations, document processing and bribes, often with inflation, the ILO notes.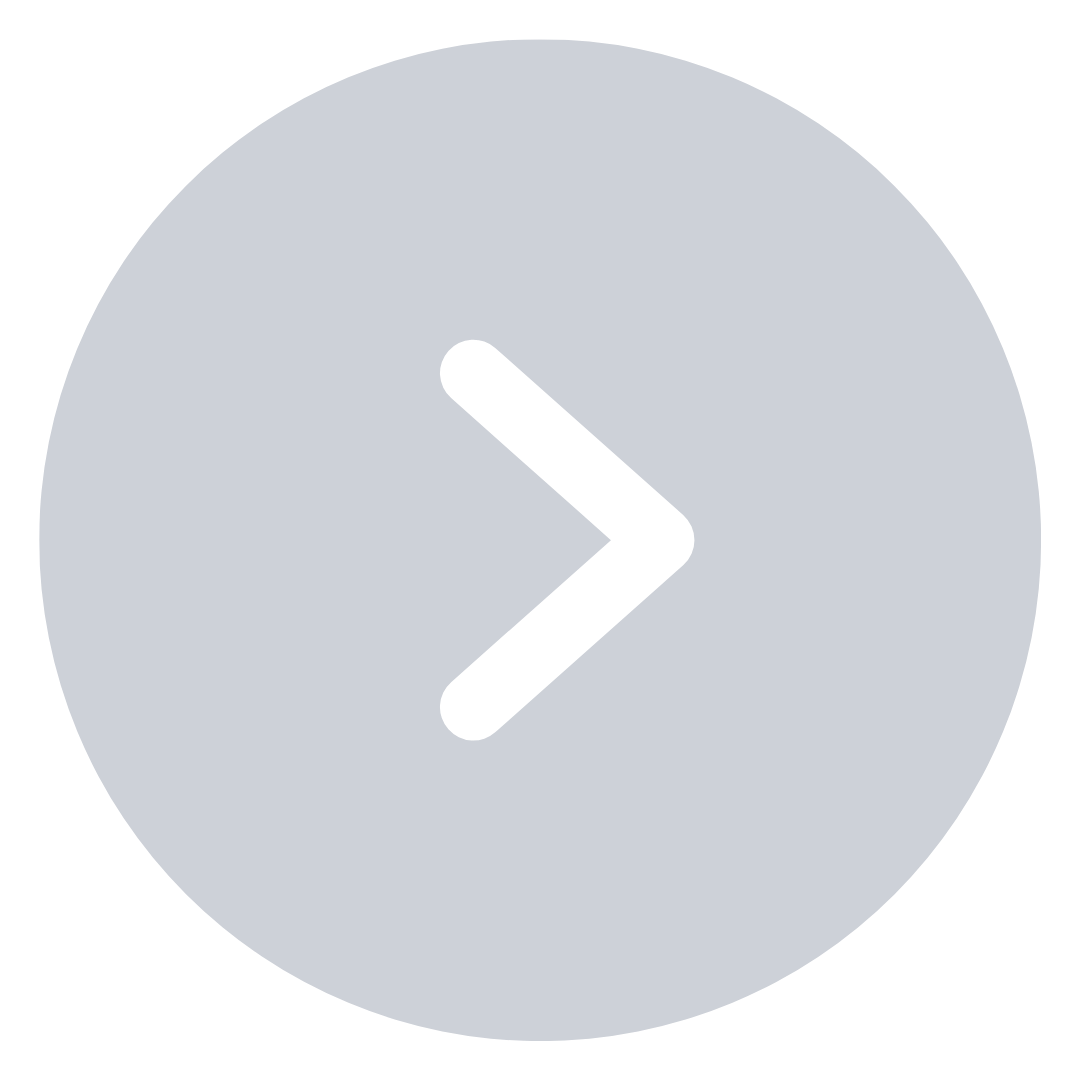 Using Ulula's mobile-deployed risk assessments, employers can identify noncompliant practices, boost operational efficiency and better attract, engage and retain workers.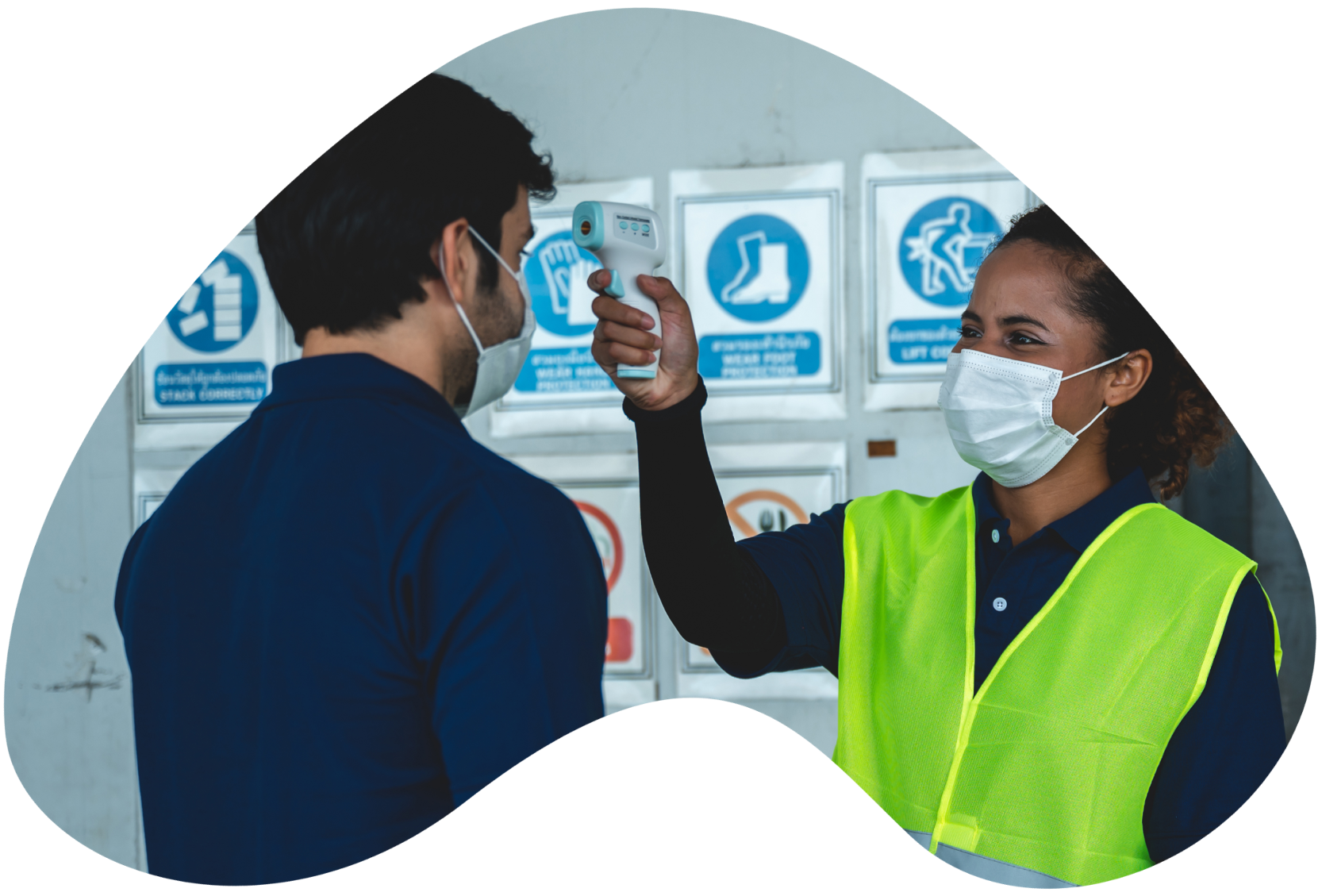 Migrants have limited access to information about their rights, even in countries that protect against exploitation. Lack of awareness makes contract workers vulnerable to abuses.
Increasing Worker Awareness and Building Capacity
Migrants have limited access to information about their rights, even in countries that protect against exploitation. Lack of awareness makes contract workers vulnerable to abuses.
Ulula's solution can mitigate abuse by targeting migrant workers at the point of origin, before they undergo the recruitment process.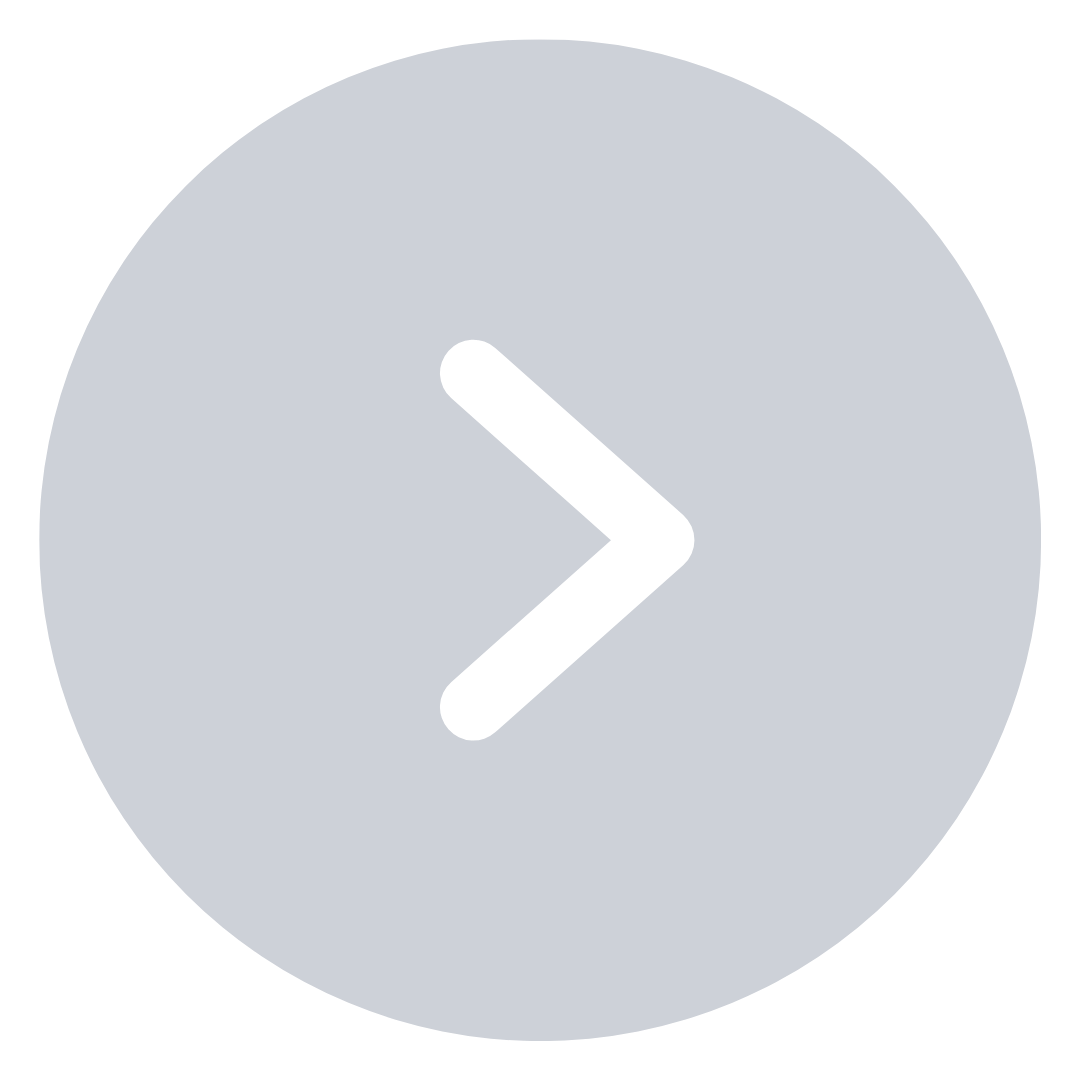 Migrant workers receive information on employment laws, their rights and best practices to avoid situations that can lead to abuse.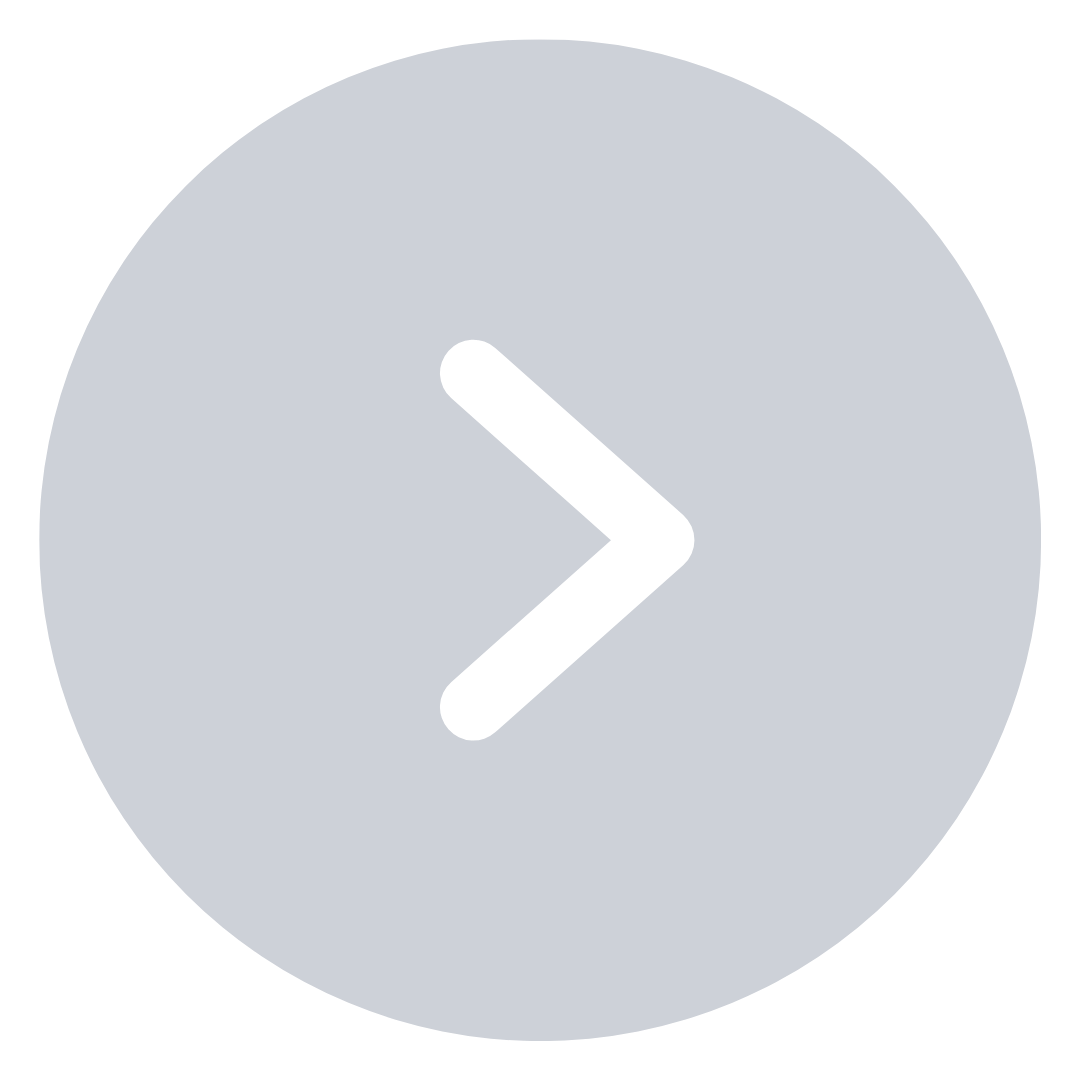 Ulula also offers comprehensive digital training programs that further empower and prepare workers for work in the host country.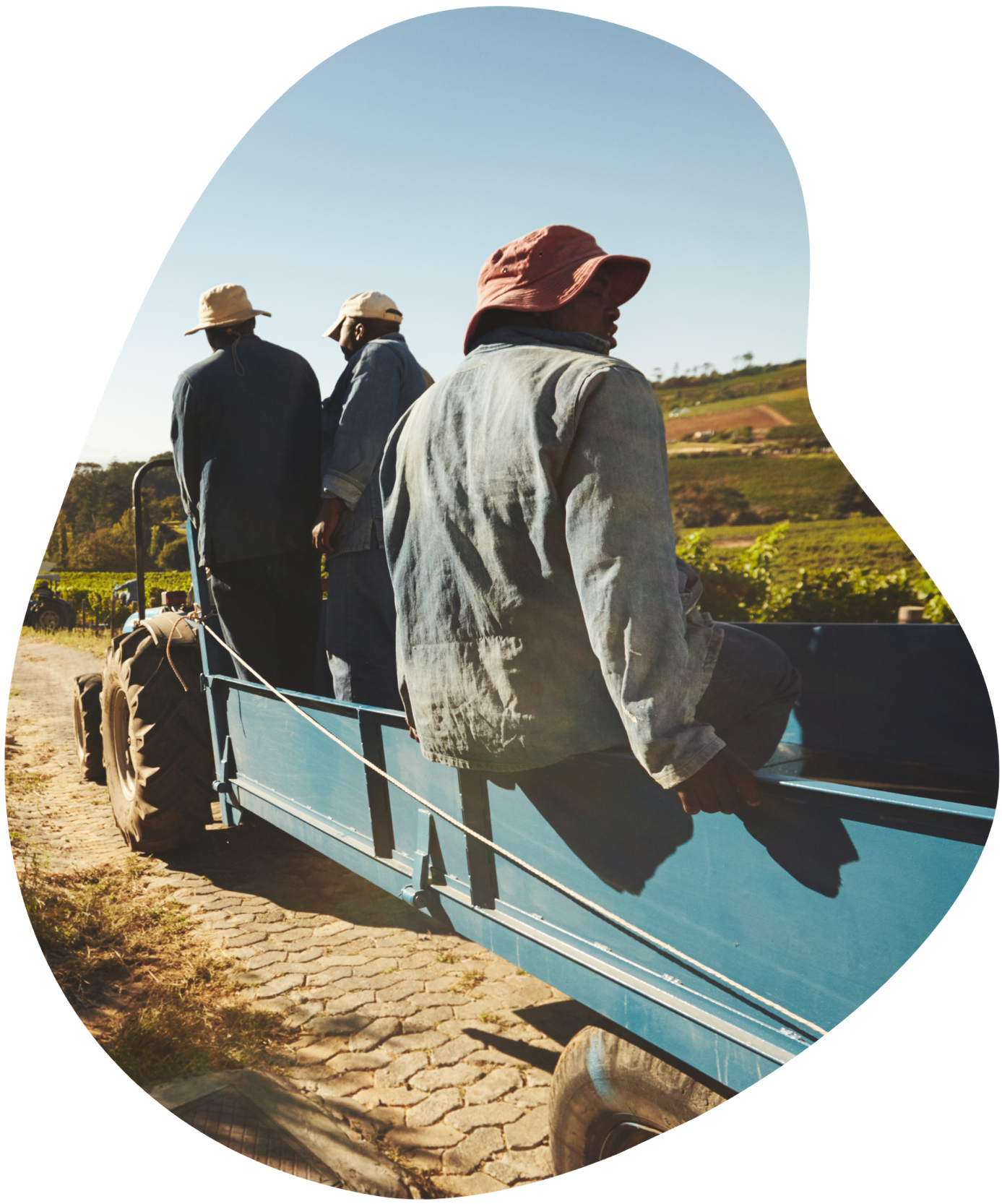 Creating an Accessible Grievance Mechanism
An effective and accessible grievance mechanism is necessary to empower workers, so that they can protect their rights during the labor recruitment and employment process. While migrants are able to report abuses in their country of origin or destination via embassies and consulates, language barriers, lack of anonymity, limited accessibility and fear of deportation or detention make it unlikely they do.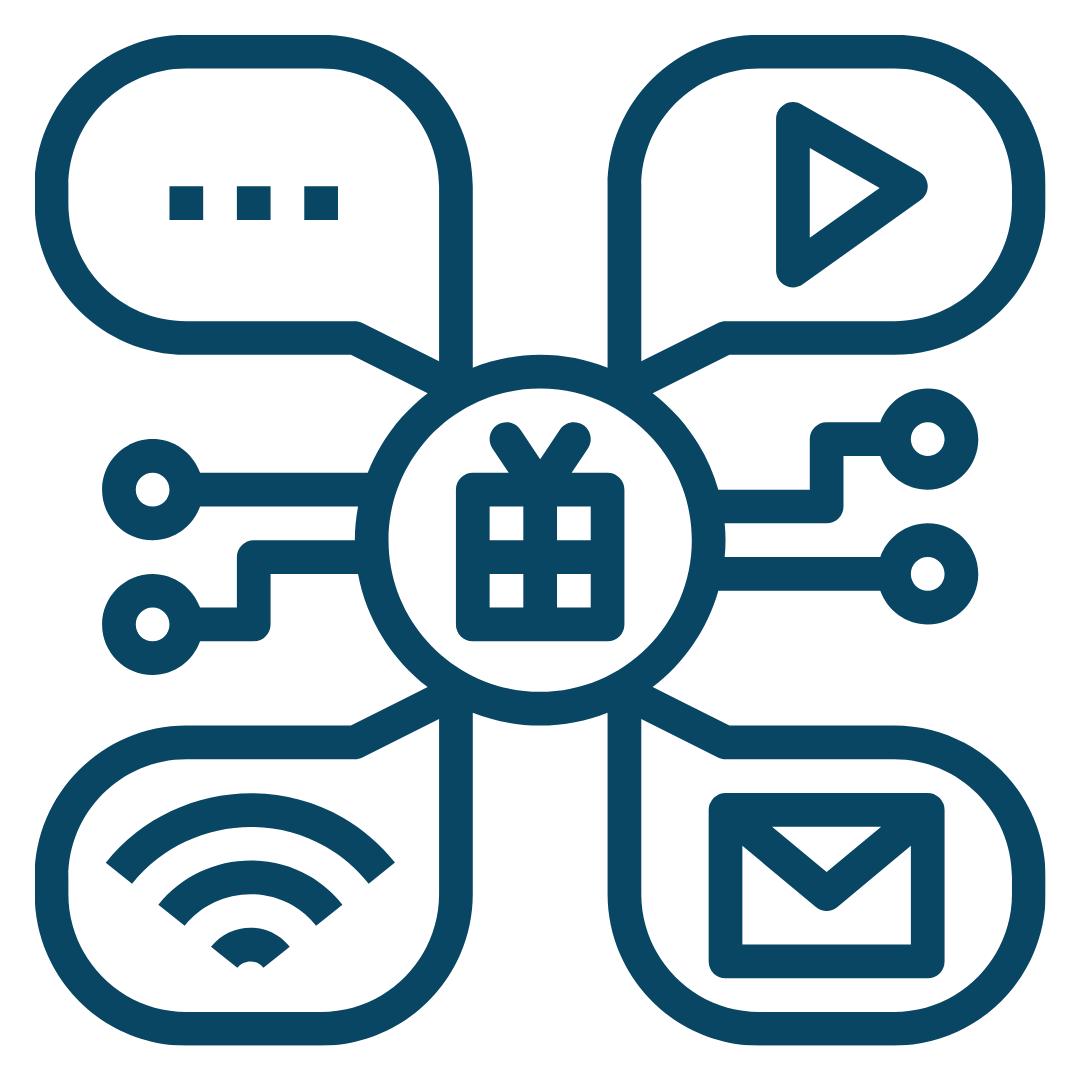 Multi-channel
Ulula's anonymous digital grievance mechanism leverages native channels such as text messaging, WhatsApp, voice calls or an app, allowing workers to use their phone to safely communicate concerns.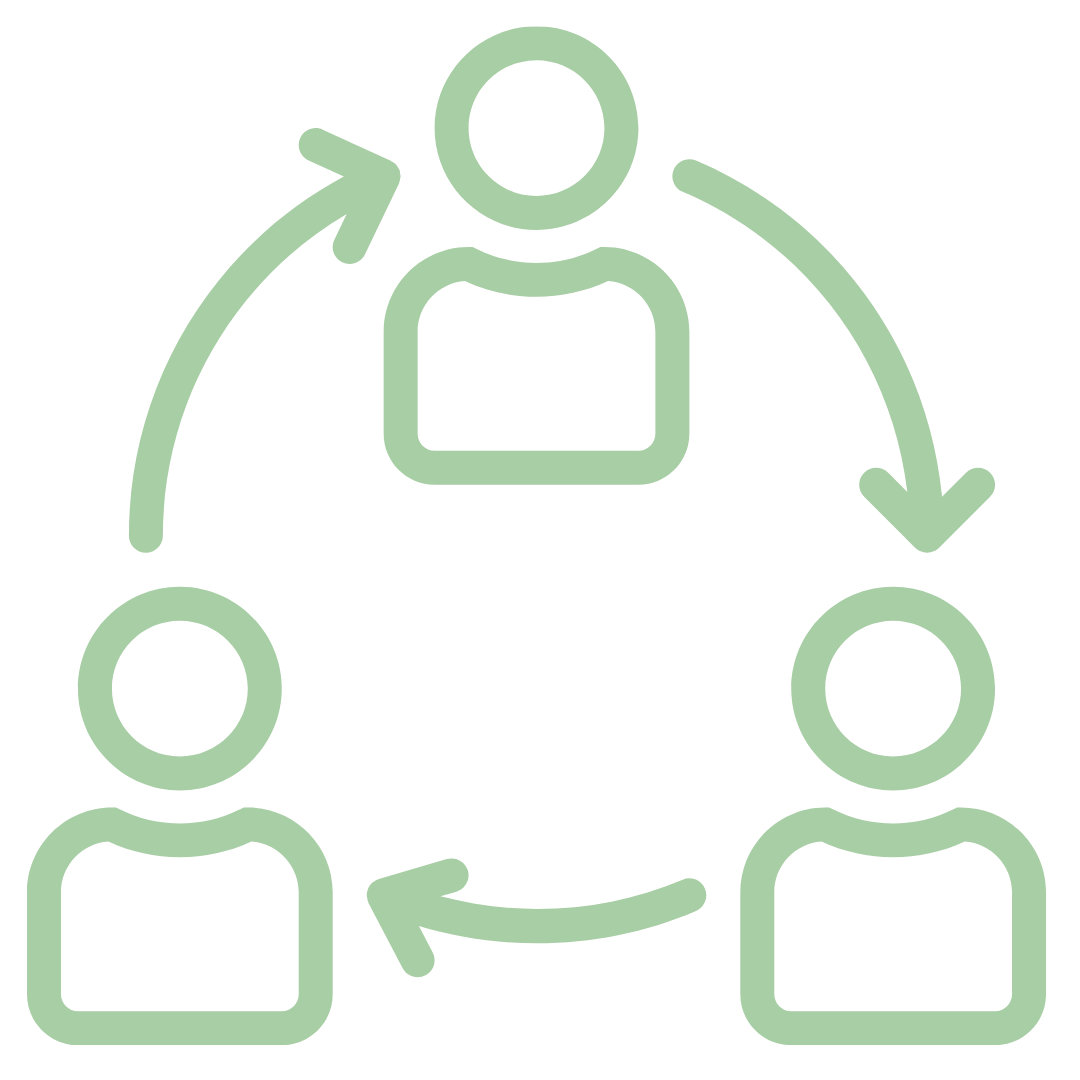 Case Management Platform
Ulula's case management solution allows stakeholders to view, manage, analyze and resolve worker grievances.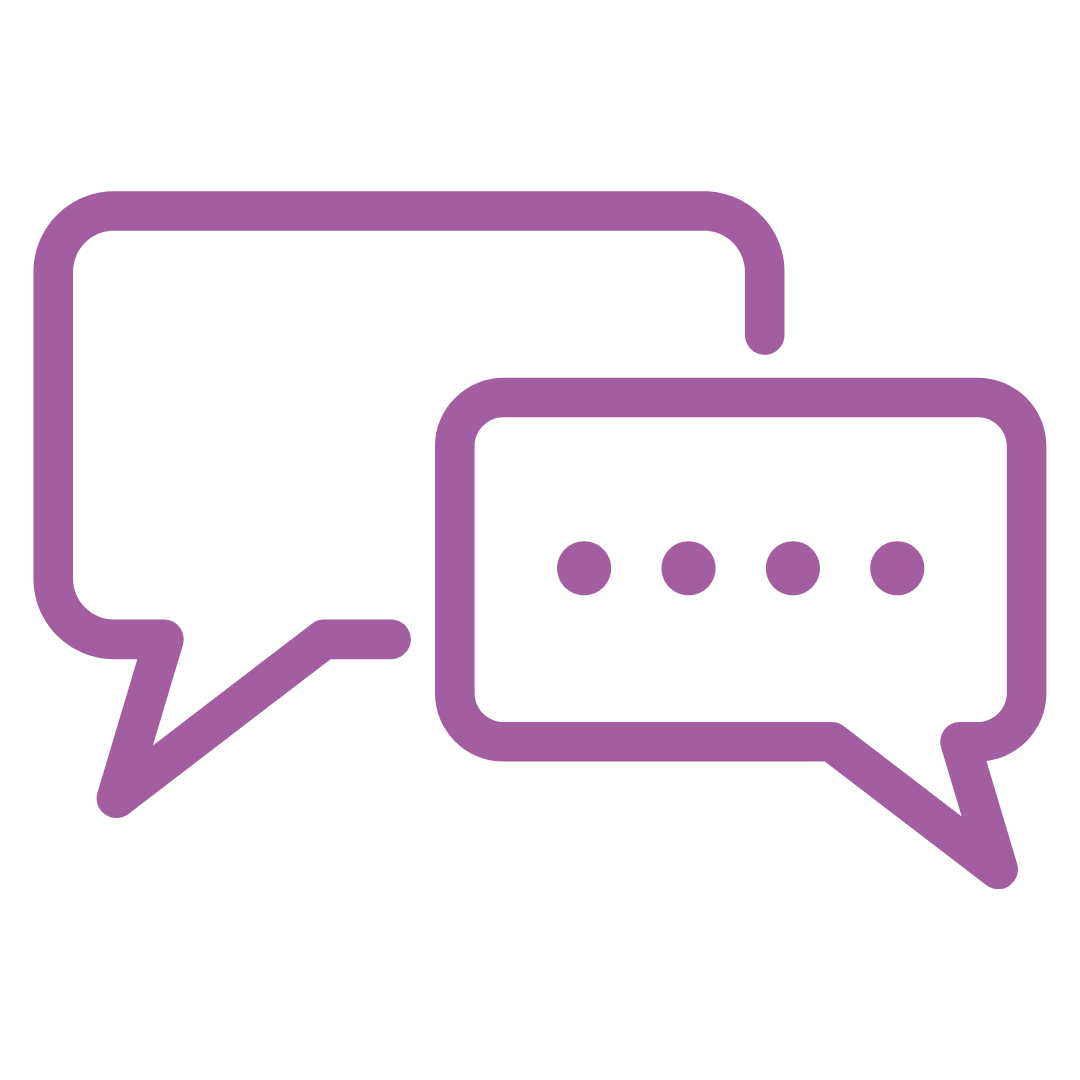 Direct Communication
Anonymous, two-way communication between the worker and case manager facilitates effective resolution of issues.
Engaging Workers Continuously
Though governing bodies have attempted to establish oversight, migrants continue to forfeit wages and rack up debt due to unlawful fees.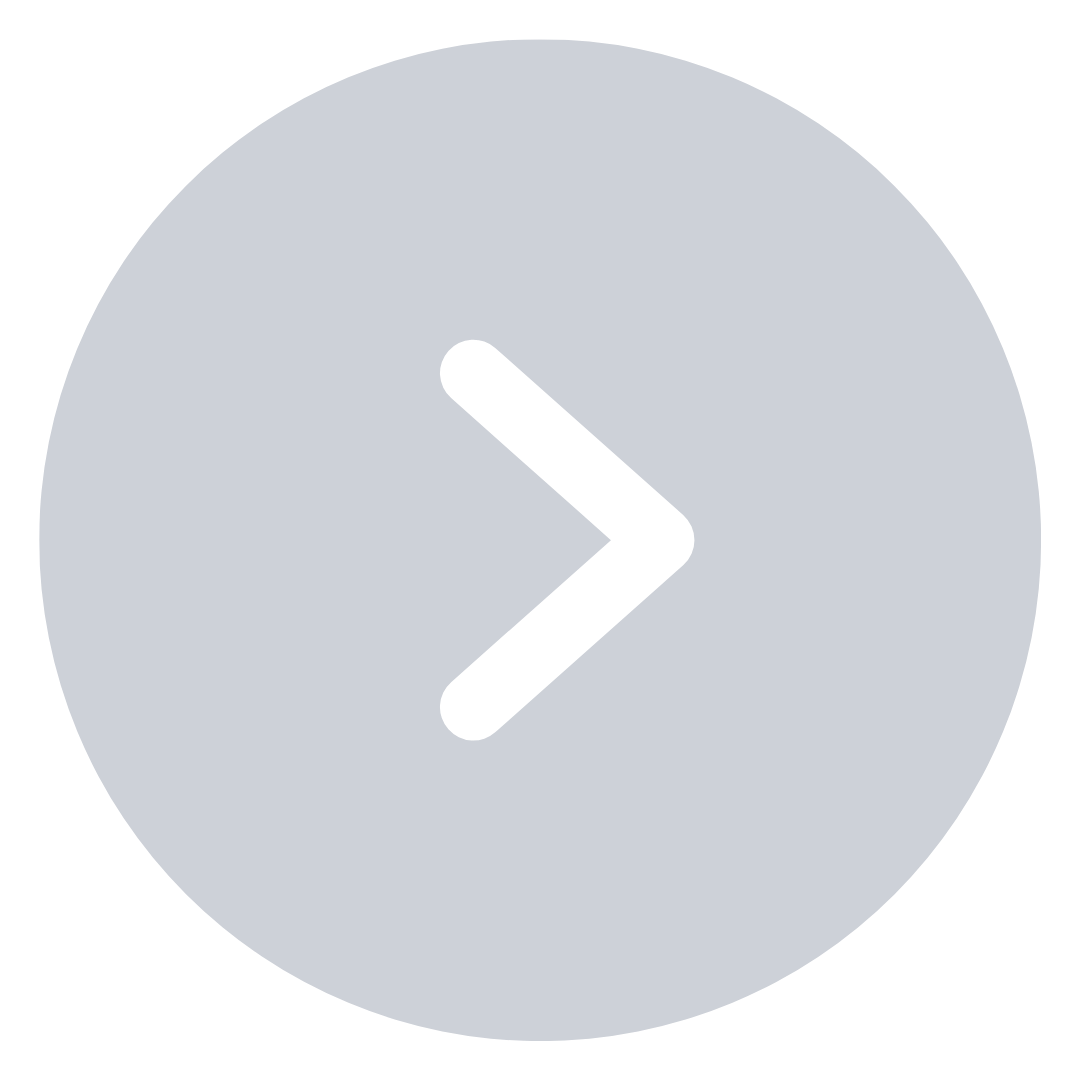 Ulula's continuous, remote and at-scale worker surveys provide crucial insight into the migrant experience (from origin to destination country and back) measuring key indicators such as incurred fees, confiscation of identification papers and working and living conditions.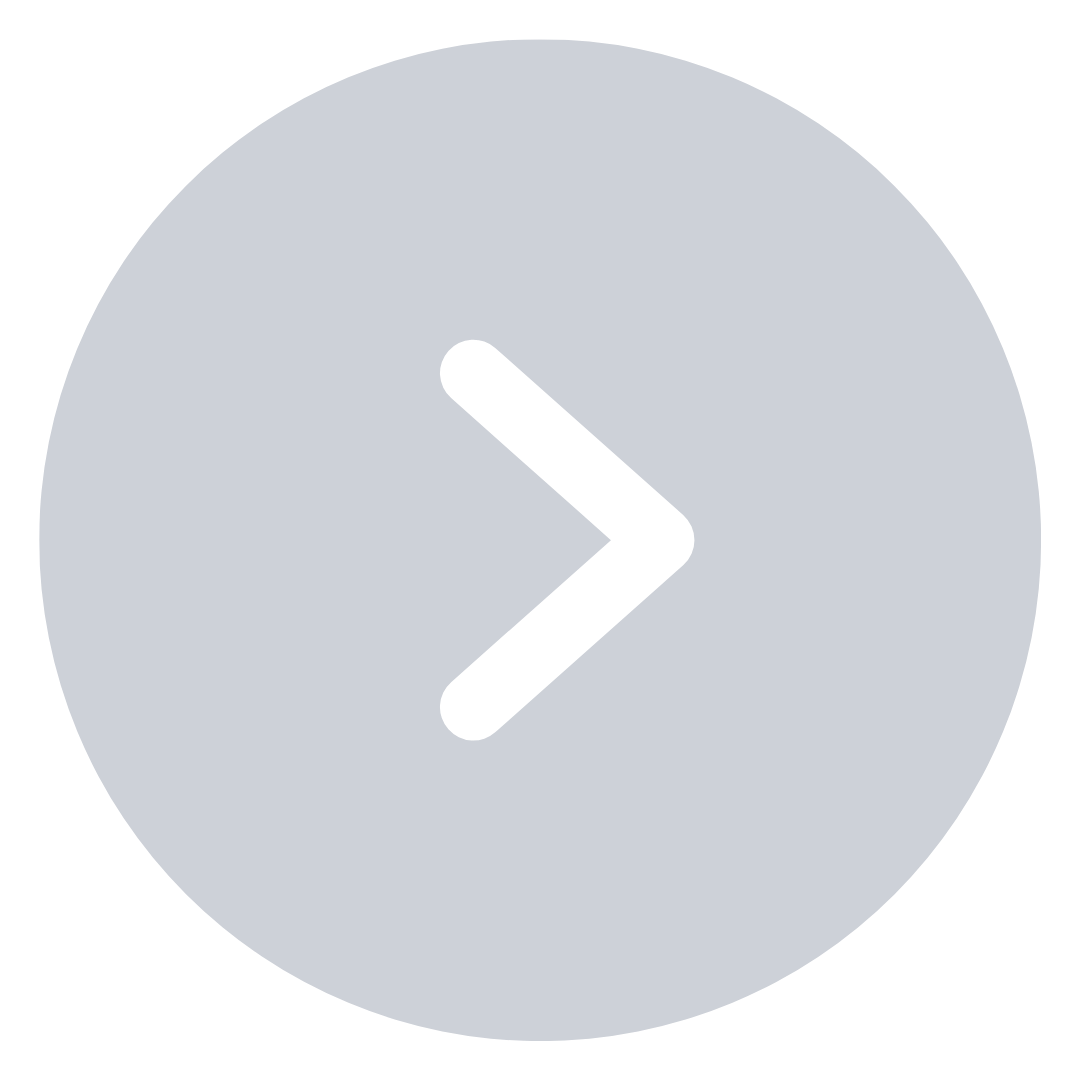 One-way notifications provide up-to-date information to workers in their preferred language regarding their rights in the destination country and the responsibilities of their employer.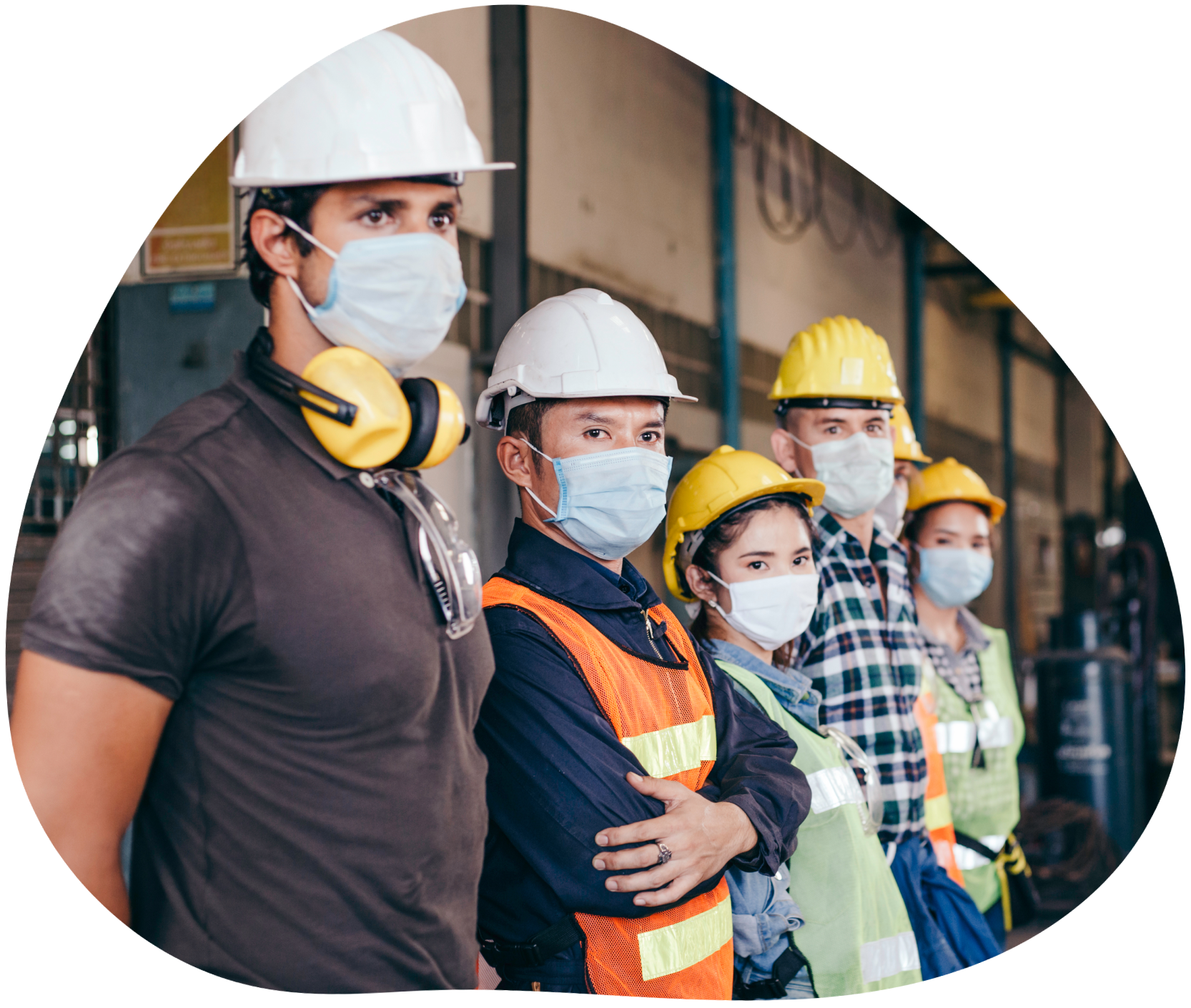 The Impact of COVID-19 on workers employed through labor recruitment agencies 
In addition to increased health risks and cramped, unsanitary living conditions, workers have suffered from loss of income resulting in lost remittances. Largely employed by subcontractors, migrant workers are difficult to reach to educate and empower so they can protect themselves from human rights abuses, amplified during a global pandemic.
The Ulula grievance mechanism provides workers with a free, safe and accessible means to submit concerns directly from their mobile phone.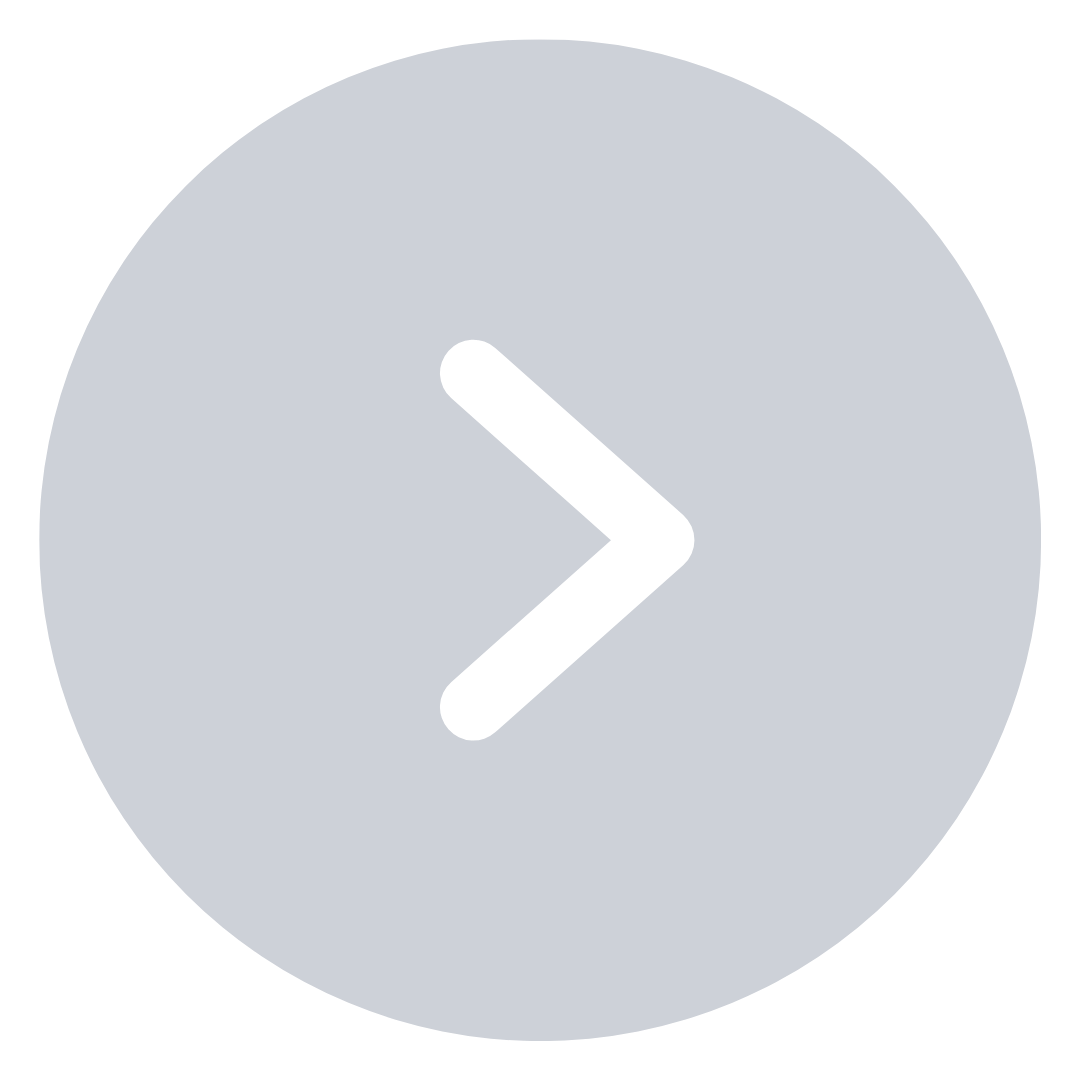 Send frequent worker surveys to provide insight into the challenges workers are facing in real time. Insights enable stakeholders to prioritize risks and design programs to address worker needs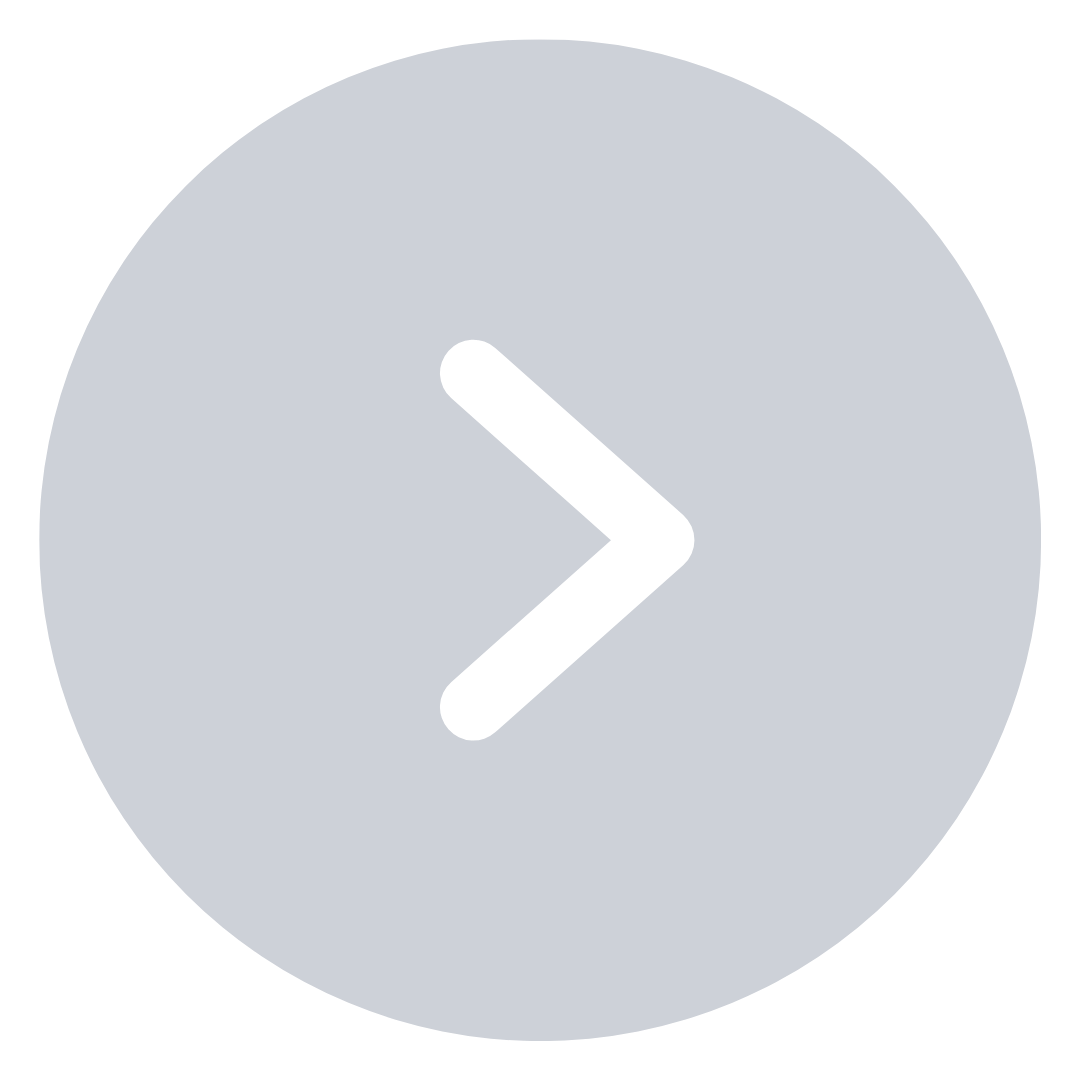 Facilitate organizational compliance allowing contractors to also demonstrate their own compliance in supporting their workers during this difficult time.
Ulula Across Sectors
See how Ulula solutions address challenges across other sectors.
Identify regulatory compliance risks around contract labor
Get in touch to learn how Ulula solutions can support your organization with engaging contract workers and identifing risks to compliance before and after migration.