SLCP Direct Worker Surveys
Strengthen and Support Verification Through Worker Engagement Technology
Ulula is an approved SLCP WE Tech Service Provider
Get SLCP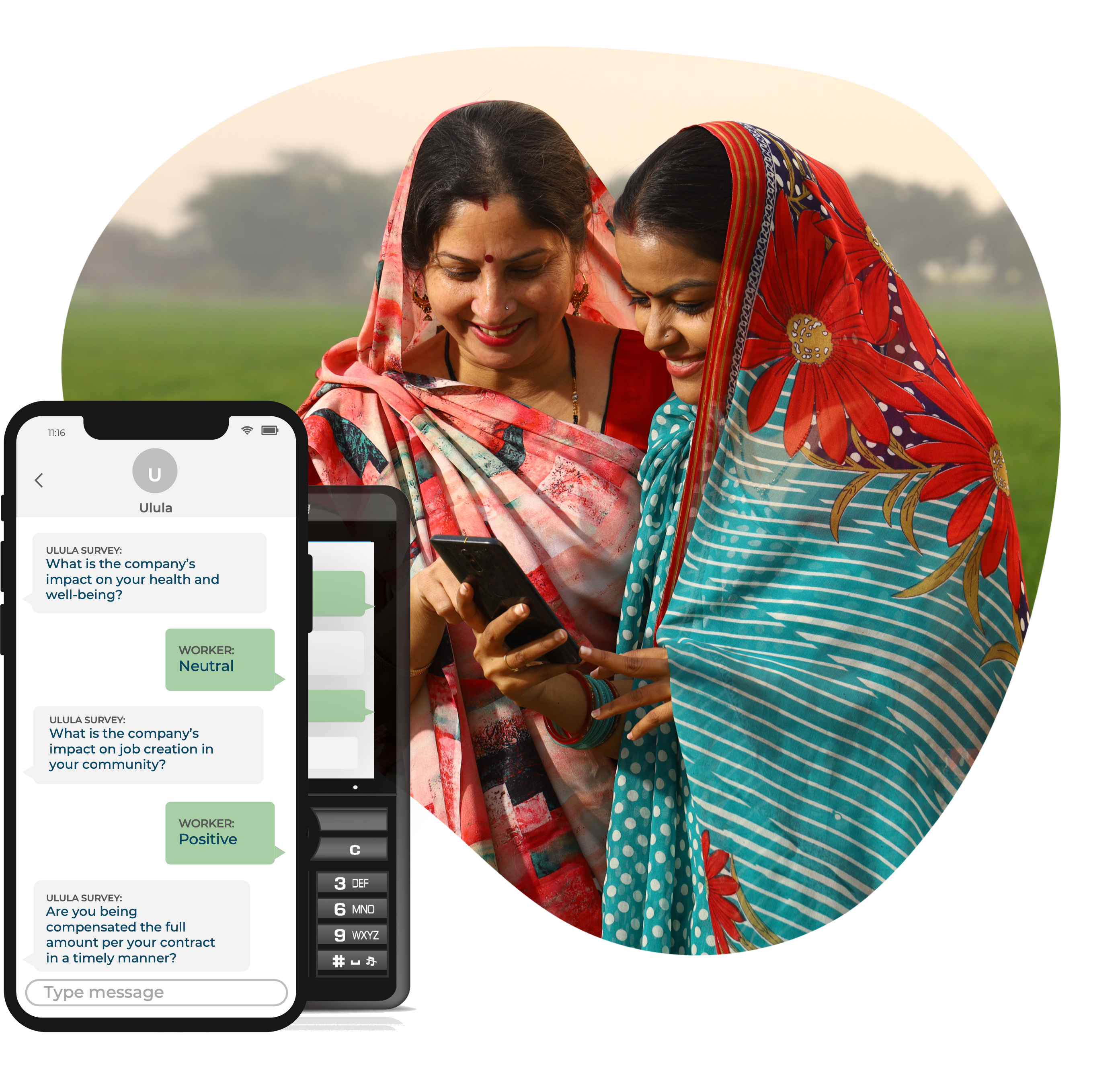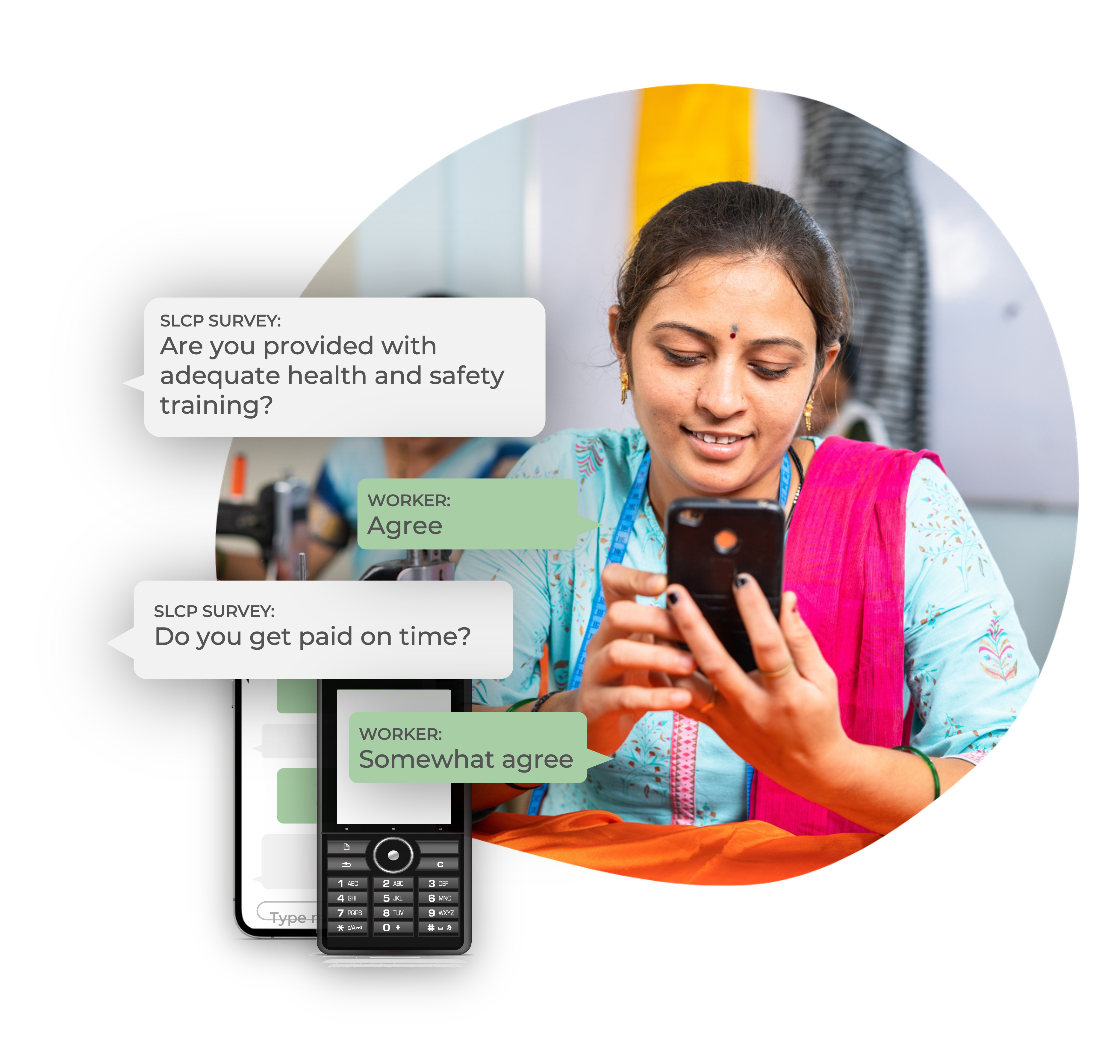 The Social and Labor Convergence Program is a multistakeholder initiative designed to reduce the fatigue and expense of costly social audits by developing a unified framework to assess working conditions in global supply chains.
Measuring Worker Engagement
The SLCP WE Question Set is a survey that gathers data on social and labor conditions in a facility.
The data collected provides brands, suppliers and other stakeholders with a digestible scan of industry working conditions, allowing organizations to efficiently identify problem areas and allocate resources more effectively.
Why Ulula?
Ulula SLCP surveys ensure worker engagement is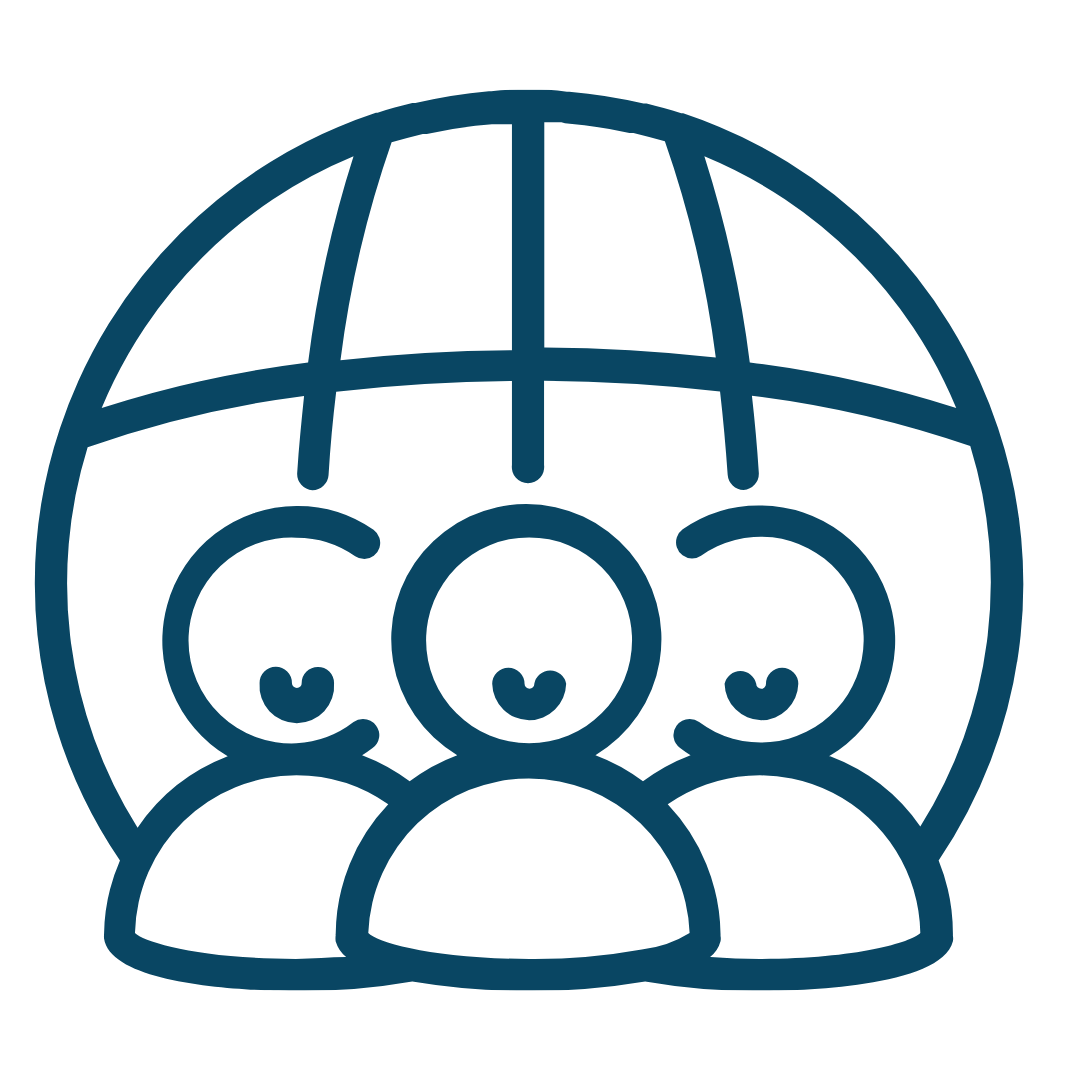 Inclusive
Reach all workers irrespective of their smartphone access, literacy levels and language preferences through Ulula multichannel and multilingual surveys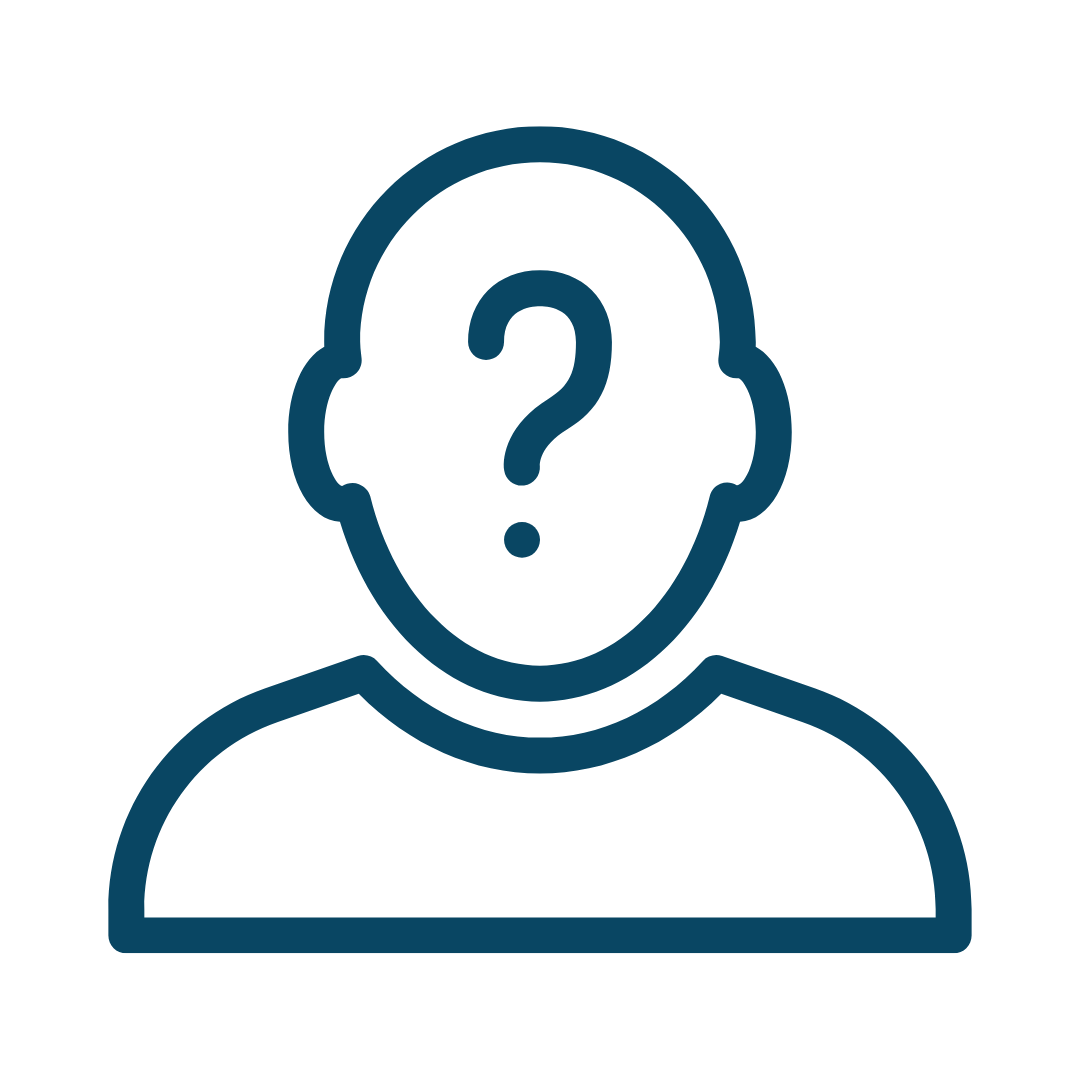 Anonymous
Responses are always anonymous to build trust and ensure credible data. Ulula is aligned with applicable data privacy standards – including GDPR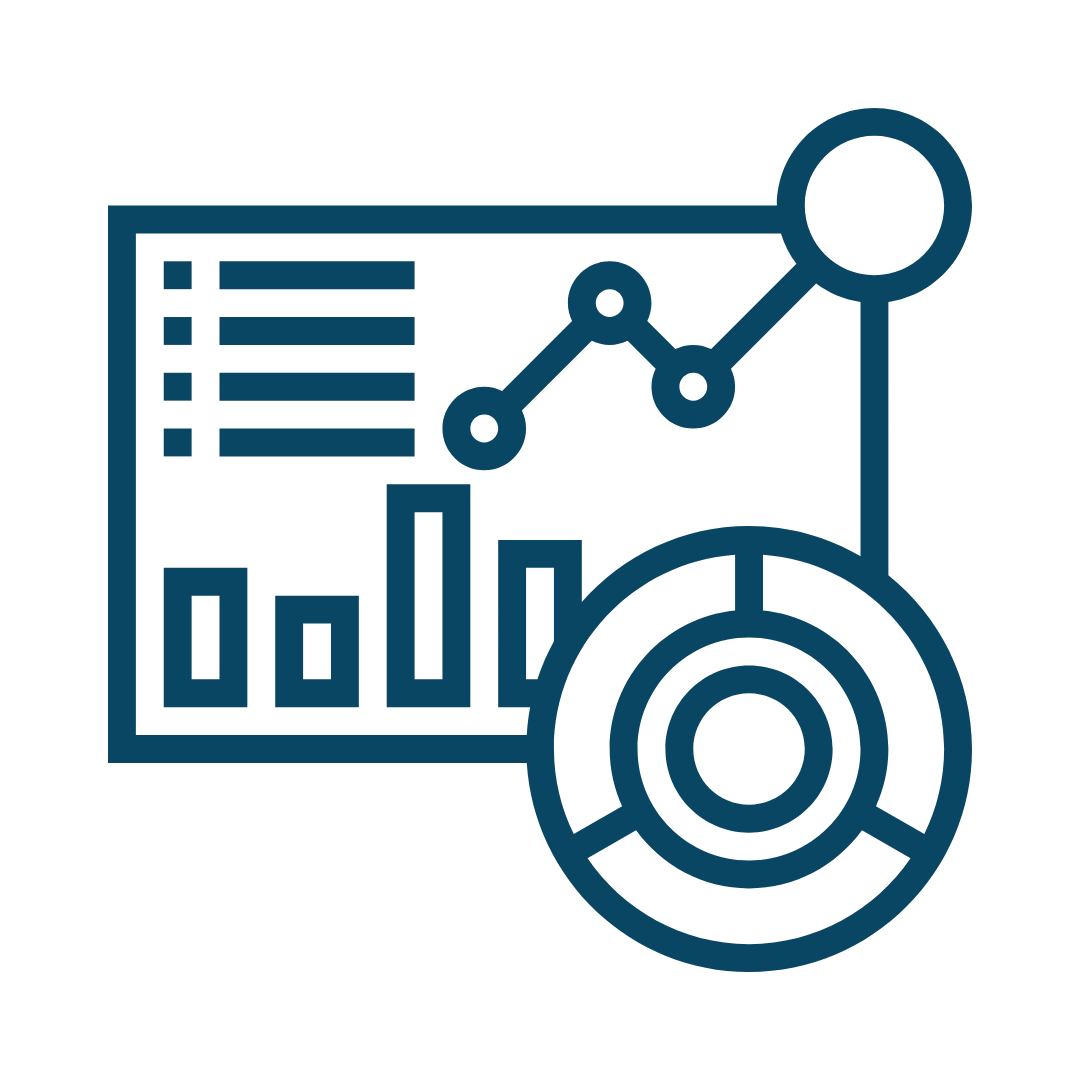 Actionable
Get real-time data from a statistically representative sample of workers to inform self-assessment, virtual verification and drive continuous improvement
How it works 
Steps to Deploy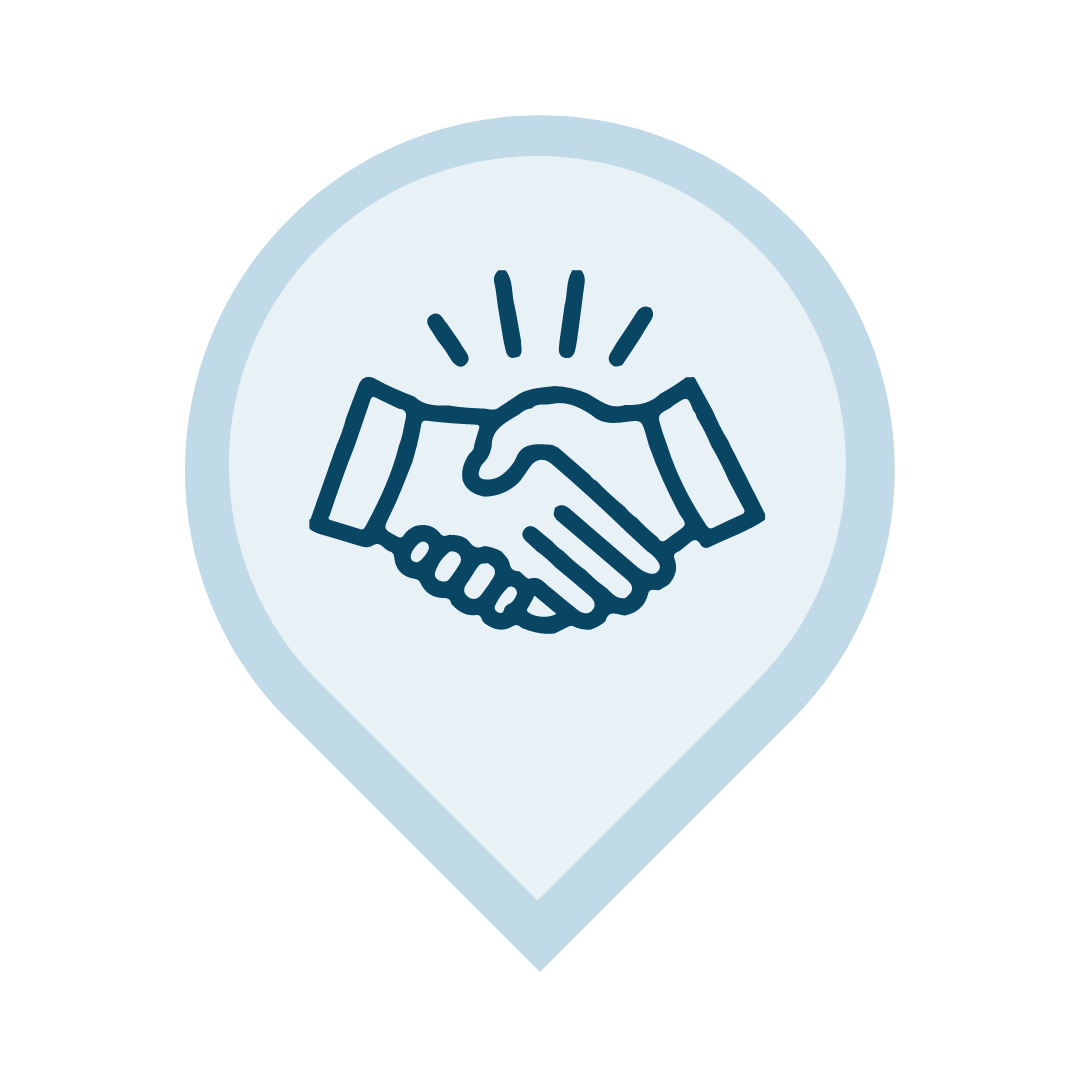 Planning and onboarding
Ulula and Factory plan WE Tech survey deployment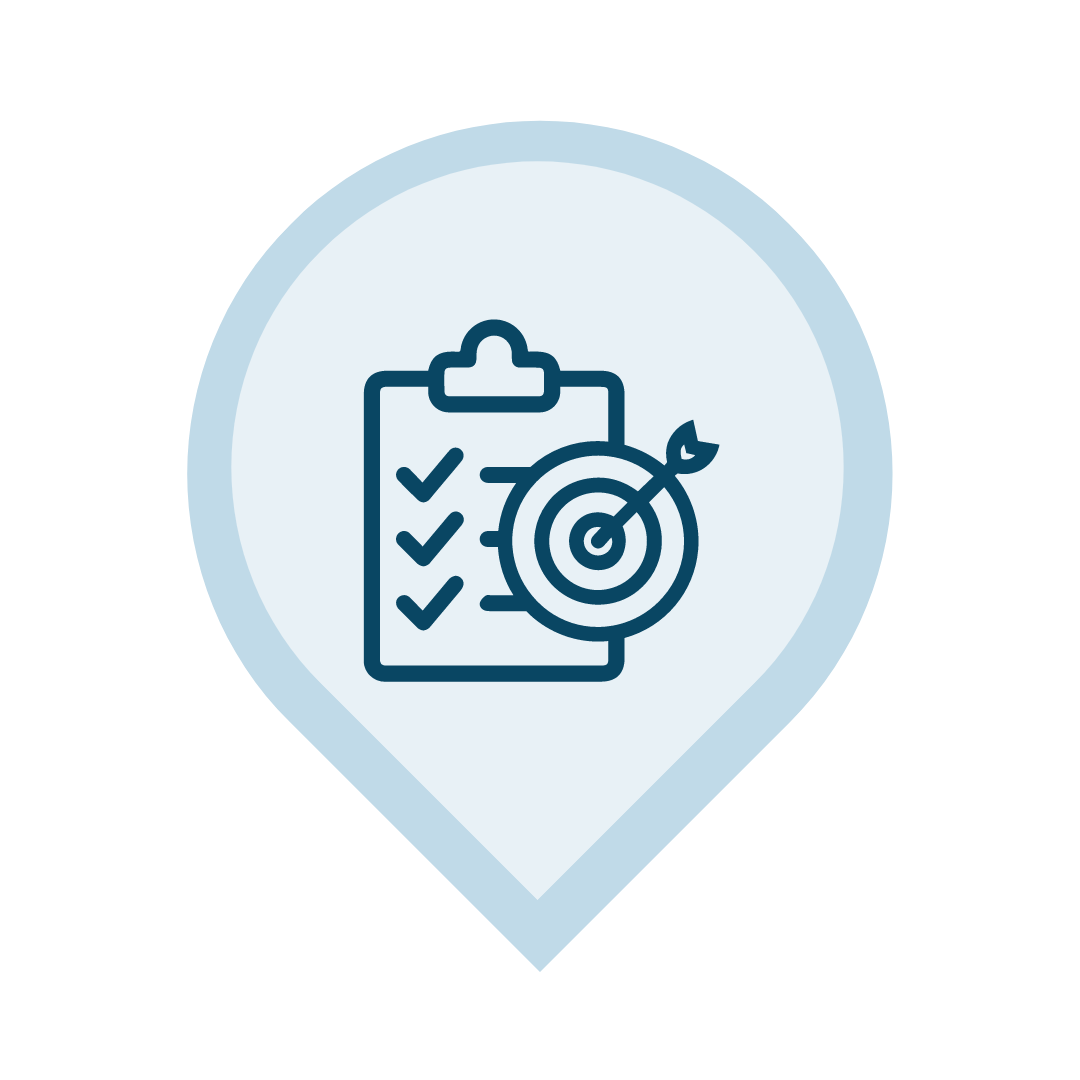 Stakeholder outreach
Factory announces the survey to workers by using Ulula's promotional materials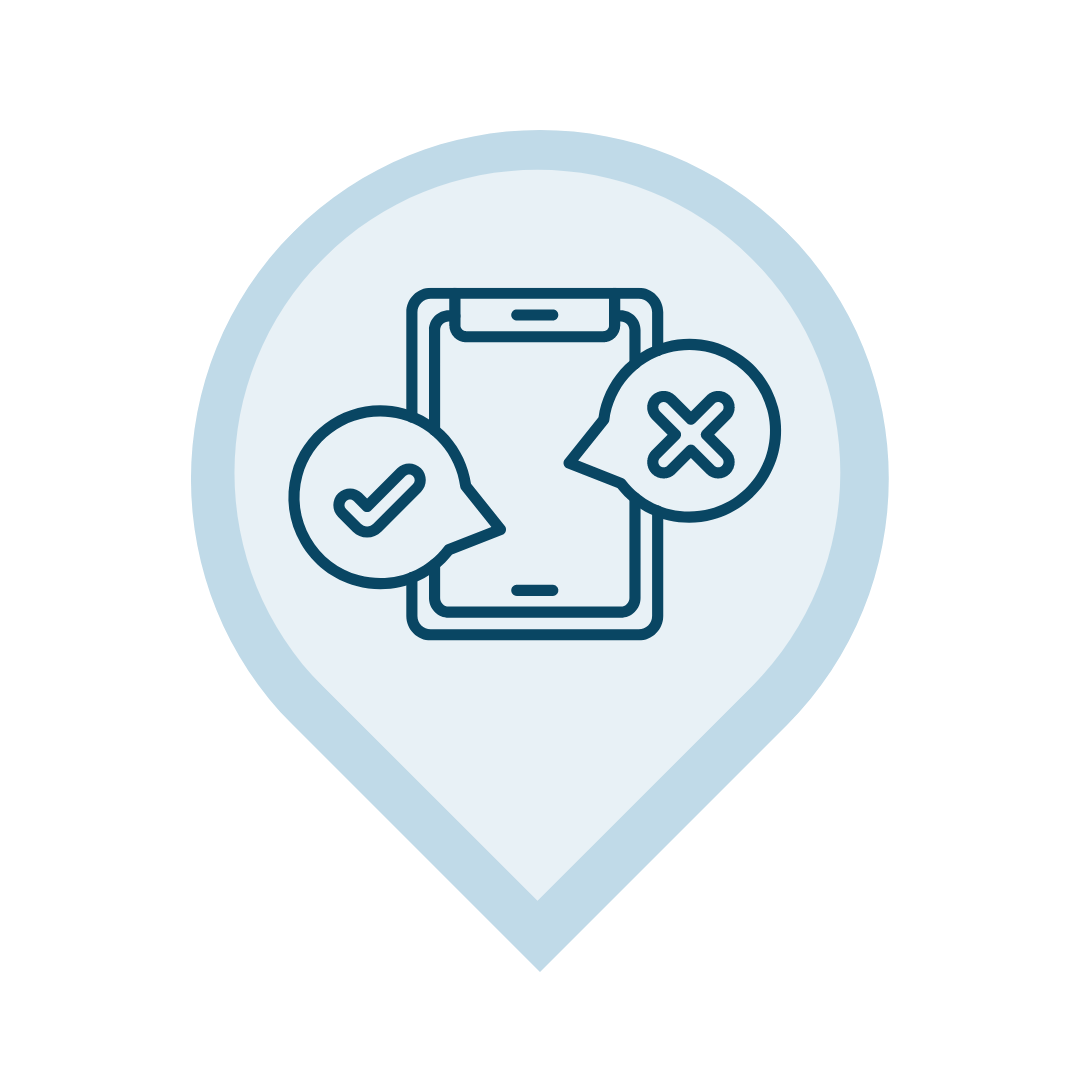 Survey deployment
Workers complete the survey on their mobile phones at any time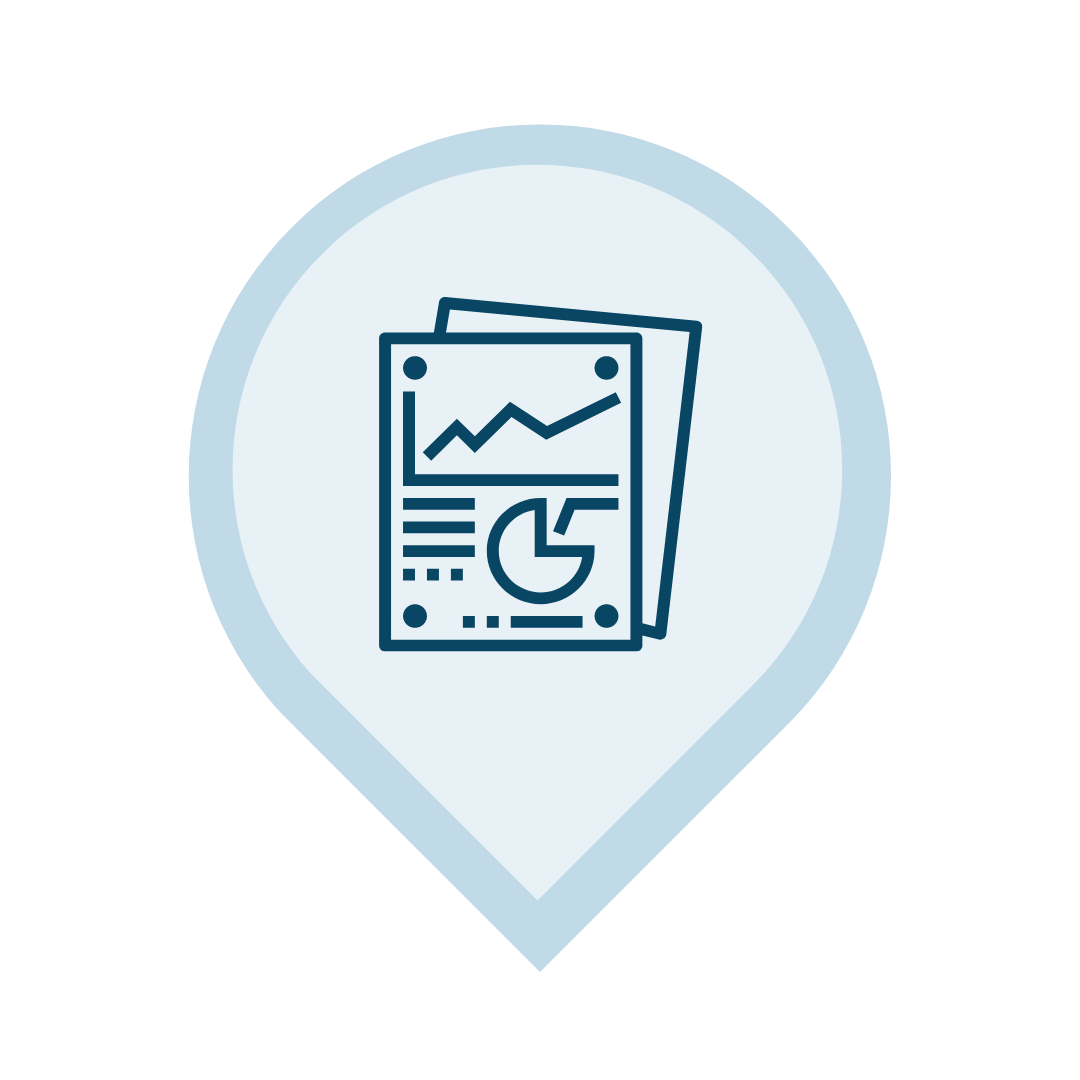 Reporting
WE Tech summary report sent to factory and Verifier Body, plus periodic data sharing with SLCP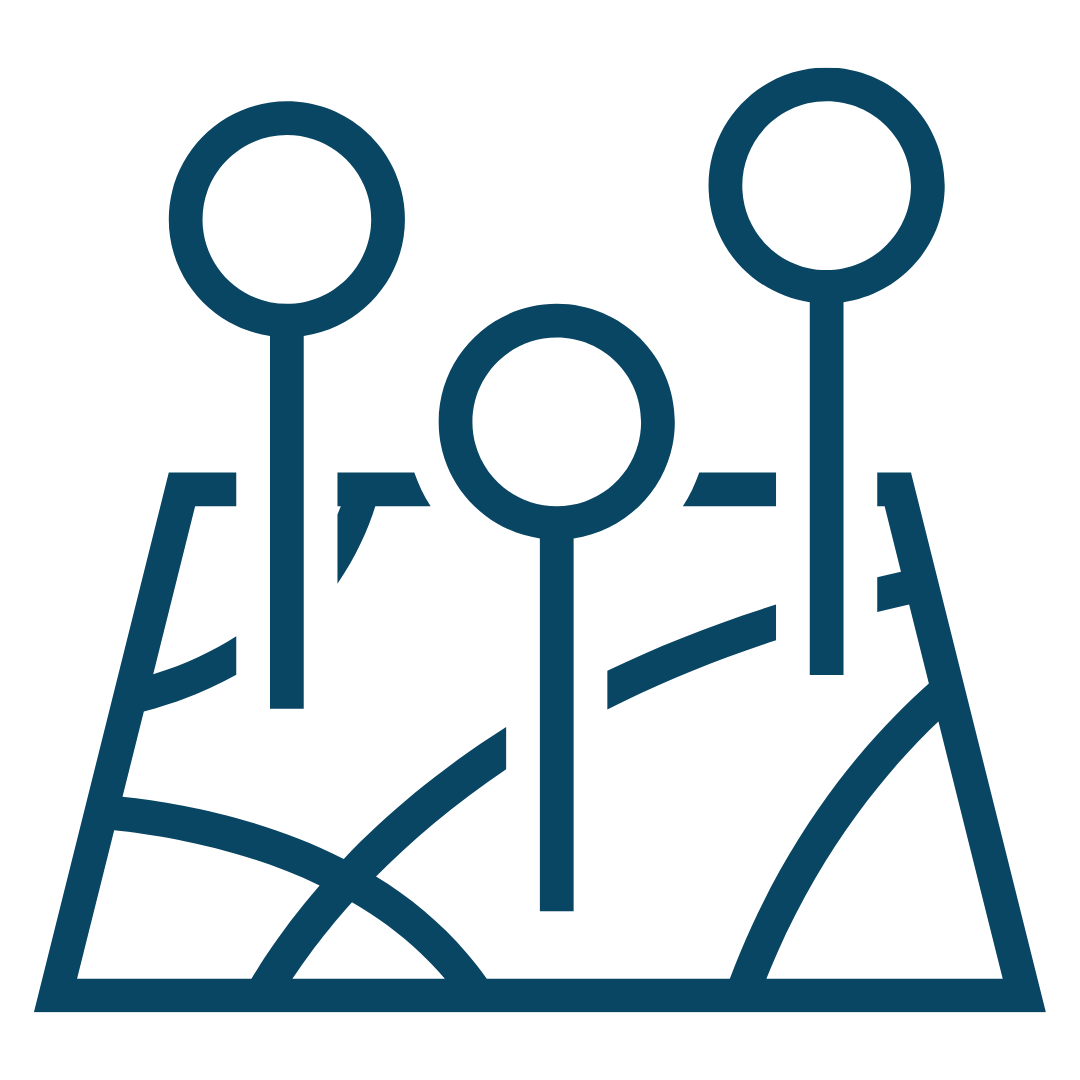 Local Network and Presence
Ulula's network of locally-based Worker Engagement Specialists (WES) support worker onboarding and program deployment.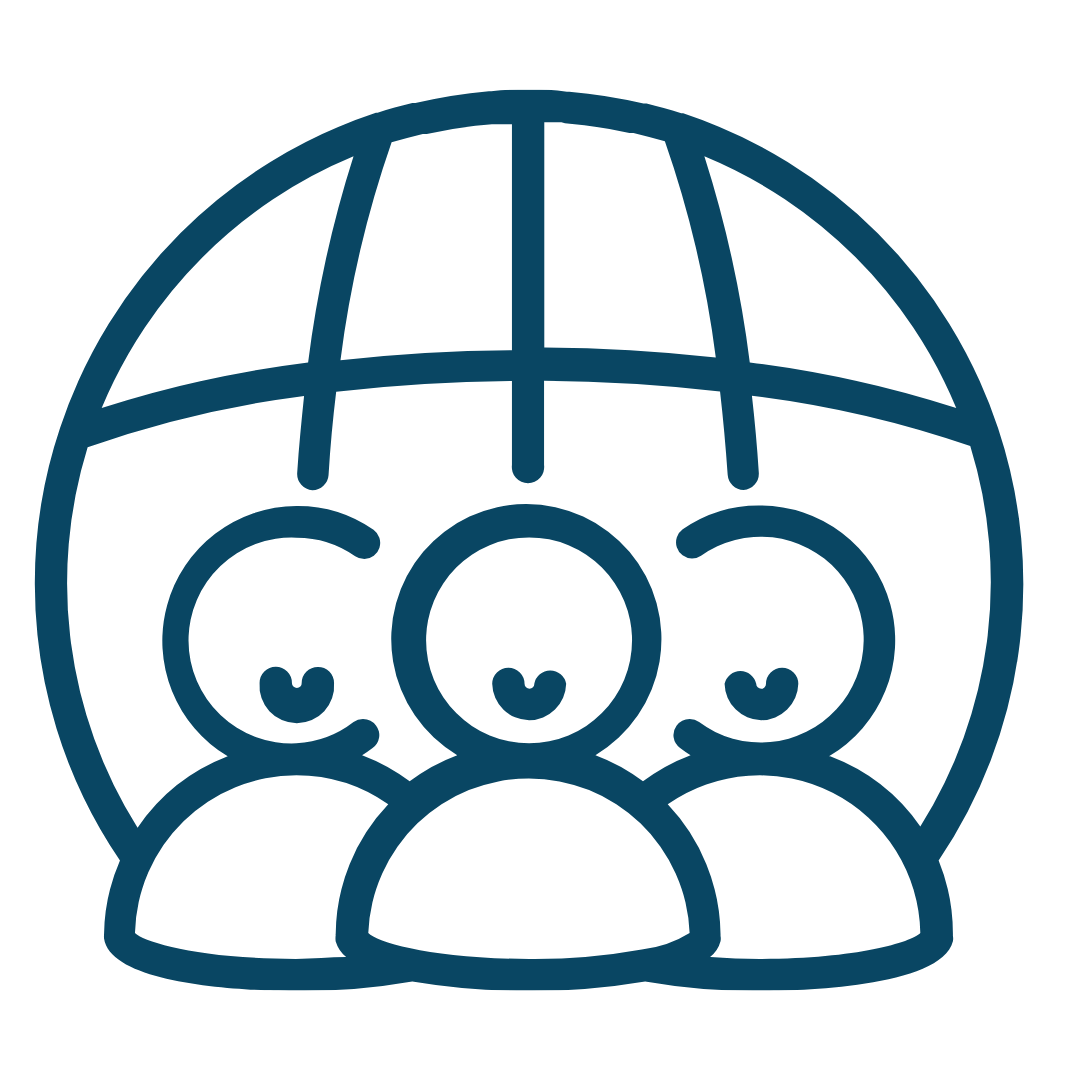 Subject Matter Experts
Ulula's team has human rights experts, labor experts, data scientists, and other professionals who have developed survey methodology based on years of fieldwork with workers on the ground.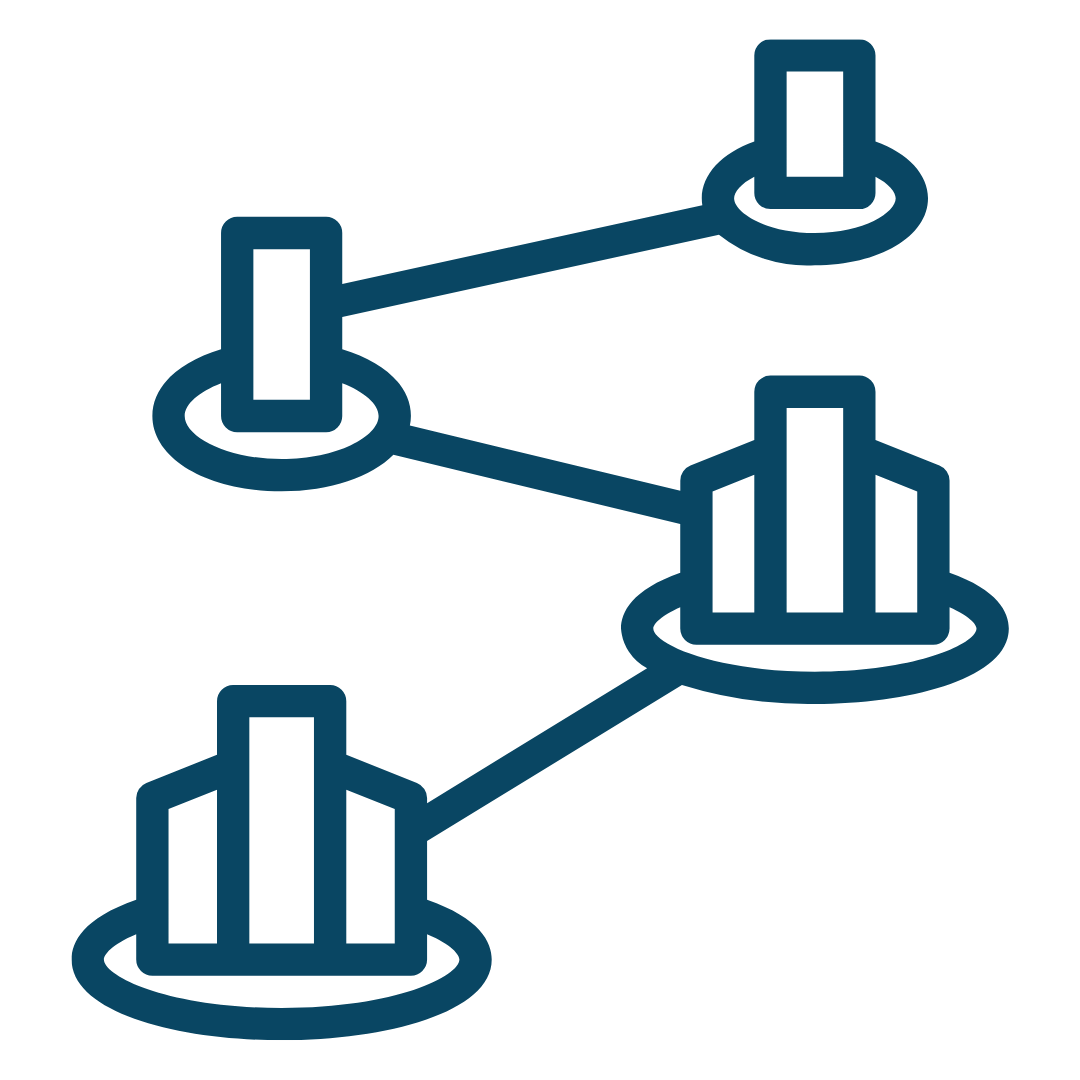 Experience and Track Record
Ulula has successfully delivered 100+ worker voice programs around the world in a variety of sectors and knows how to deploy projects reliably to ensure results.
Ulula's Comprehensive HRDD Tool Suite
Ulula's solutions comprise a selection of complementary digital tools that you can add to your worker engagement program, to achieve compliance with emerging and stringent HRDD regulations.
Start your SLCP journey today
Get in touch with us to learn more about how Ulula can expertly support you.