Transparent and Resilient Supply Chains
Reducing risks and creating value through real time worker and community insight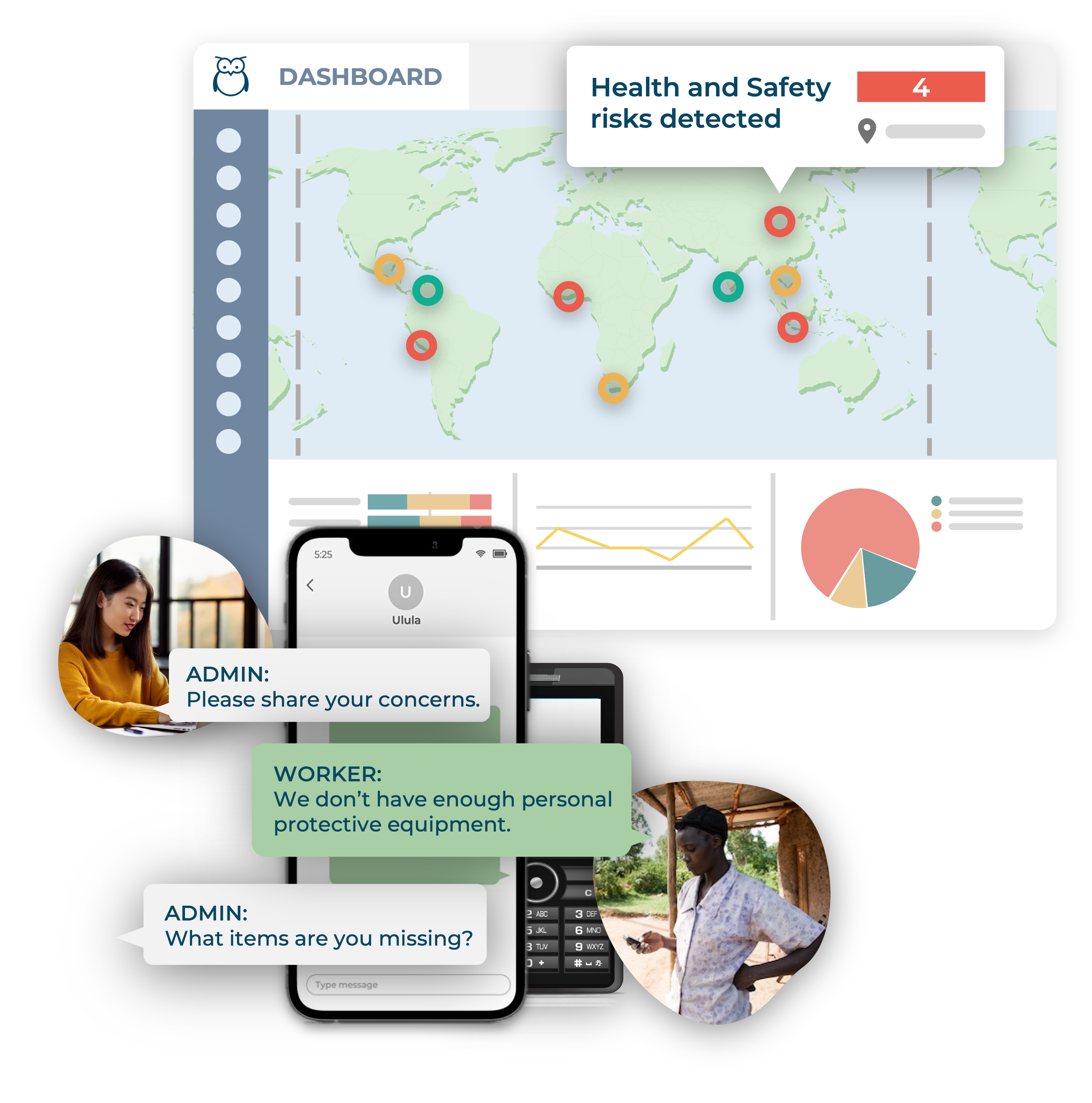 Join our clients in the movement for more responsible supply chains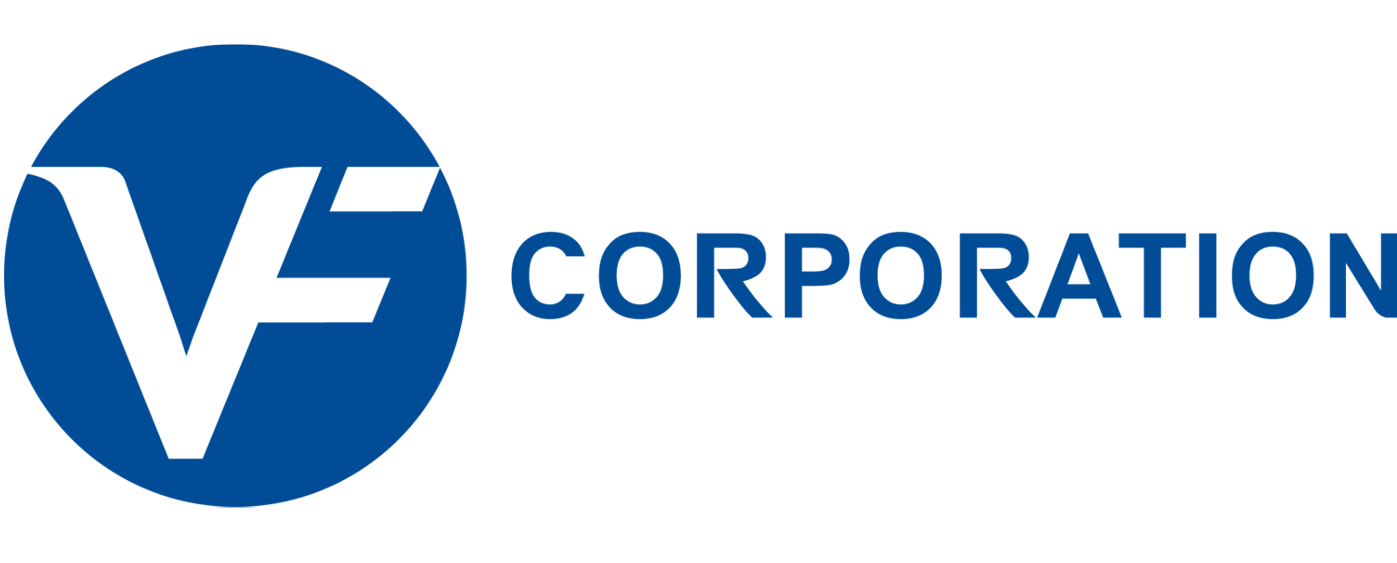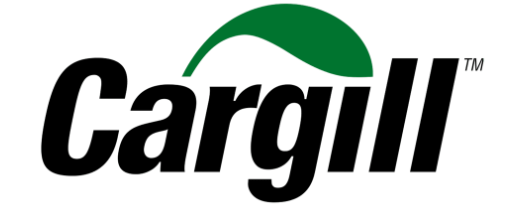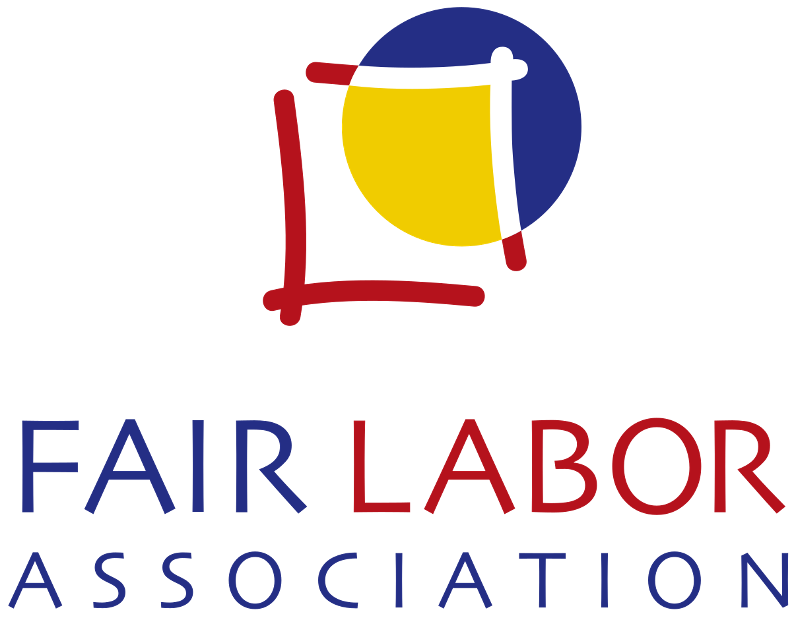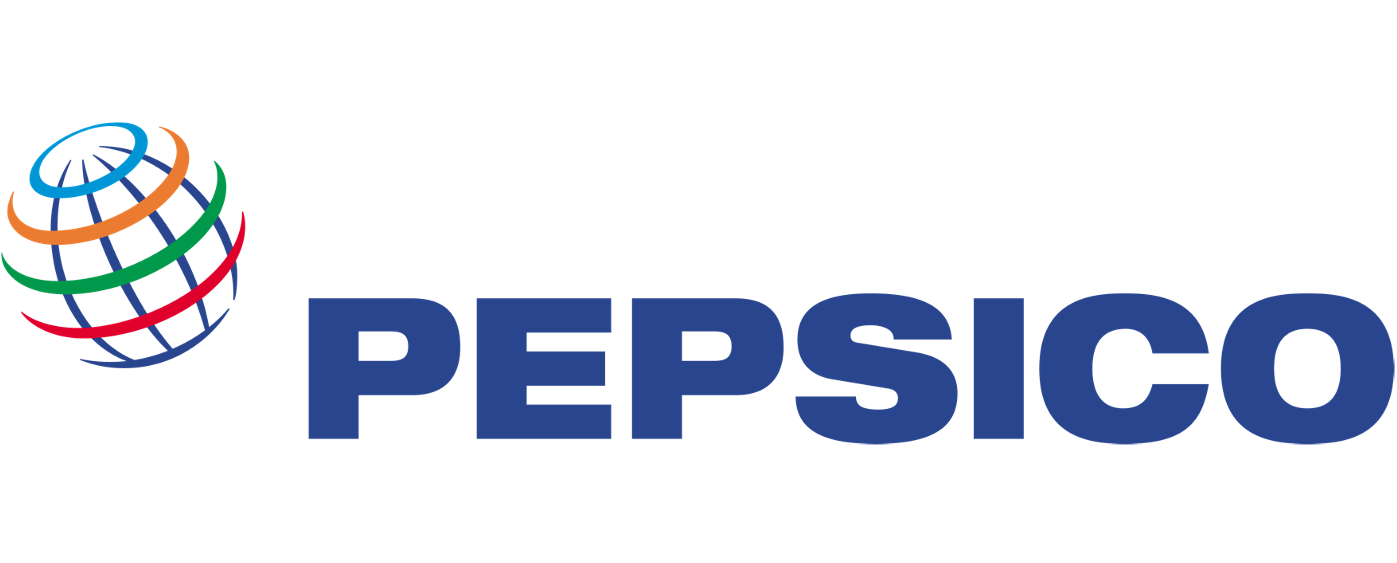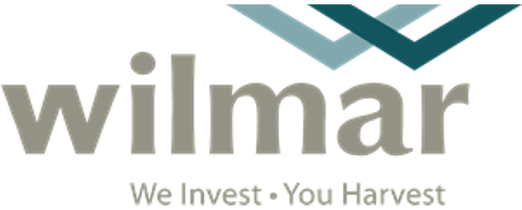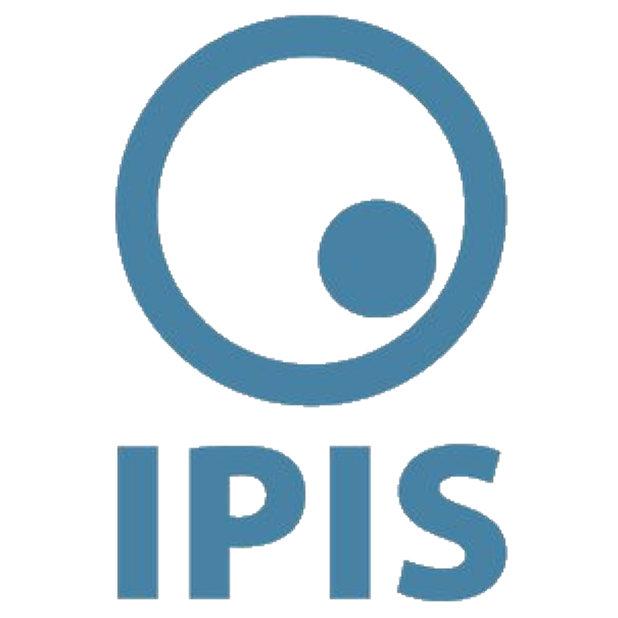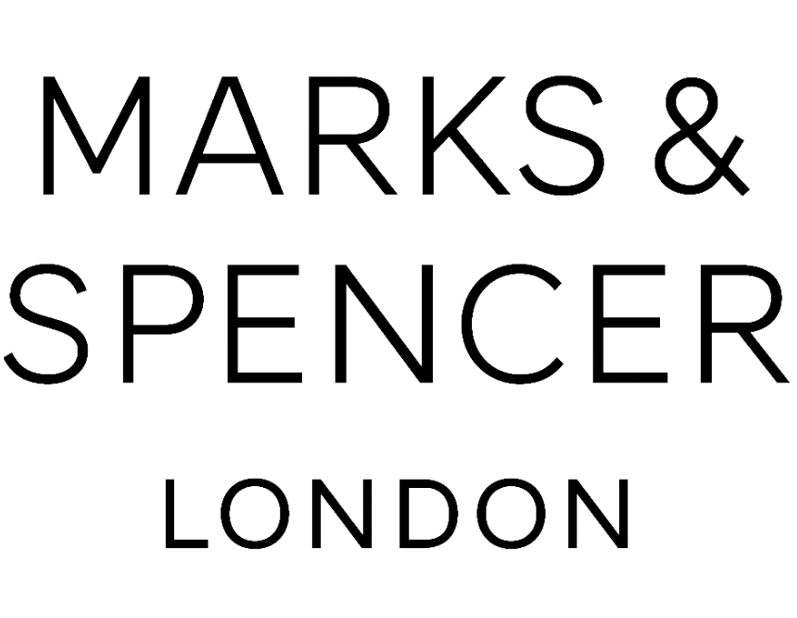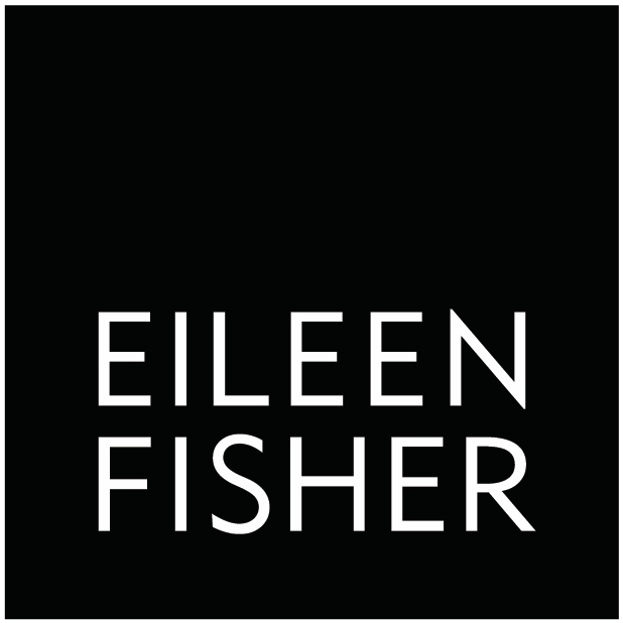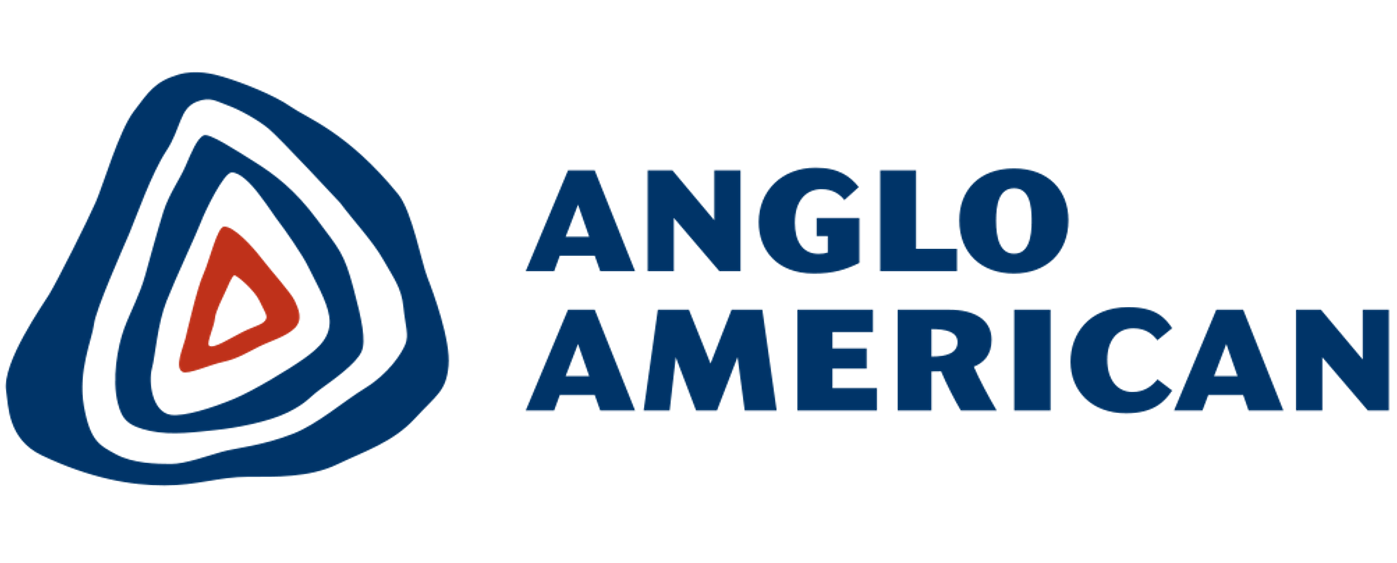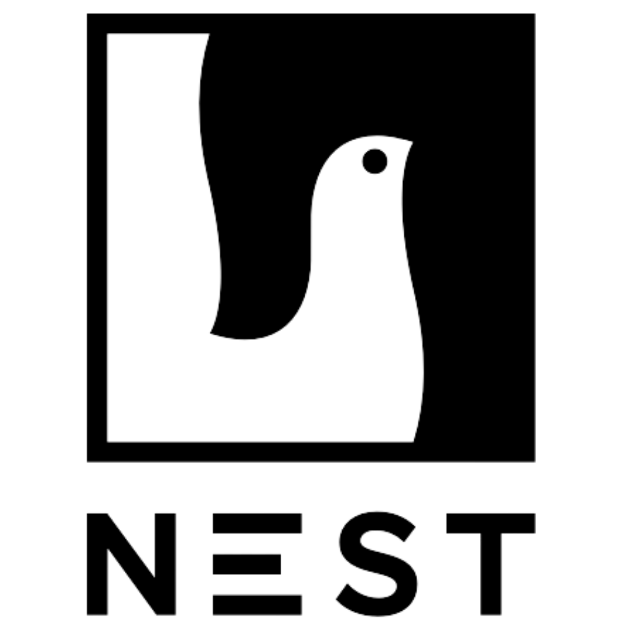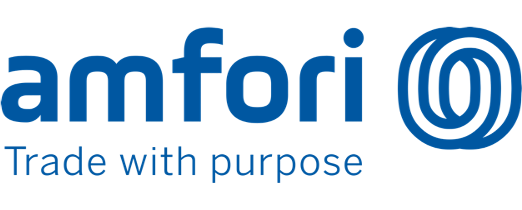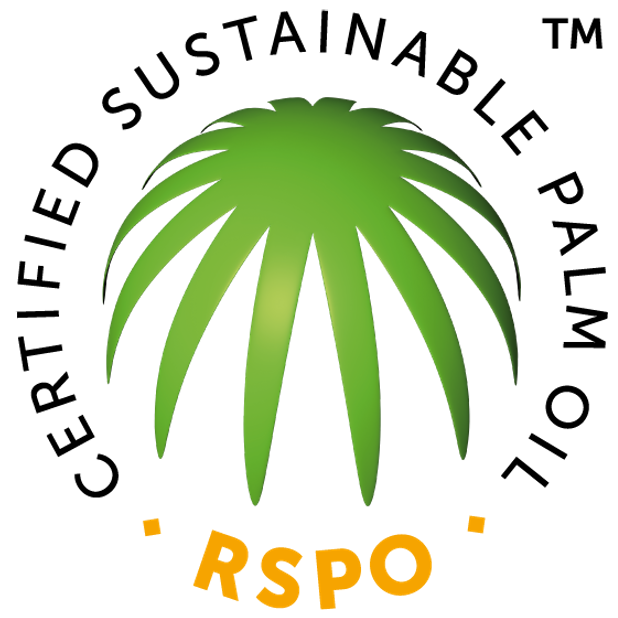 Digitize Human Rights Due Diligence (HRDD)
Leverage Ulula's anonymous, digital and inclusive feedback and engagement systems to identify, prevent and manage human rights impacts across your supply chain.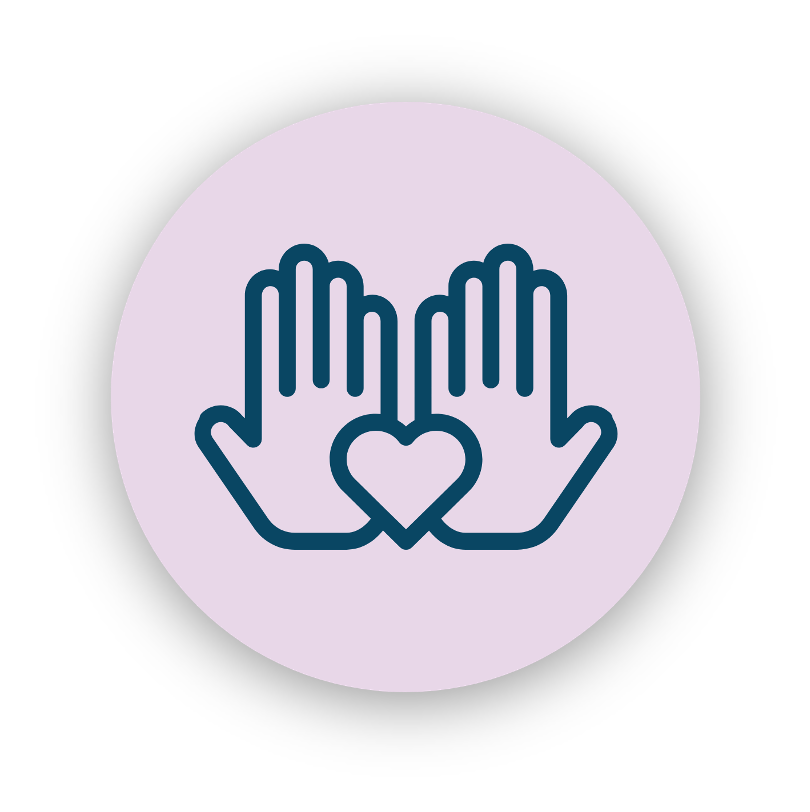 Get worker insights to drive continuous improvement
Get direct feedback from workers and local communities in your supply chains to identify risks early and remediate issues effectively.
Maintain business continuity
Achieve consistent and seamless risk management through real-time insights on workplace risks, operational disruptions and workforce productivity and engagement.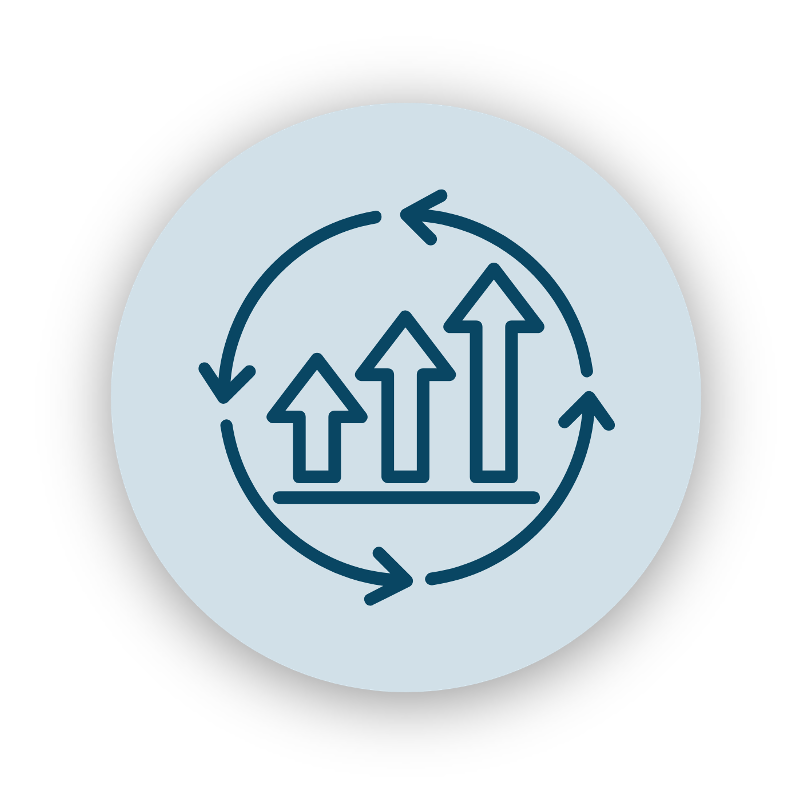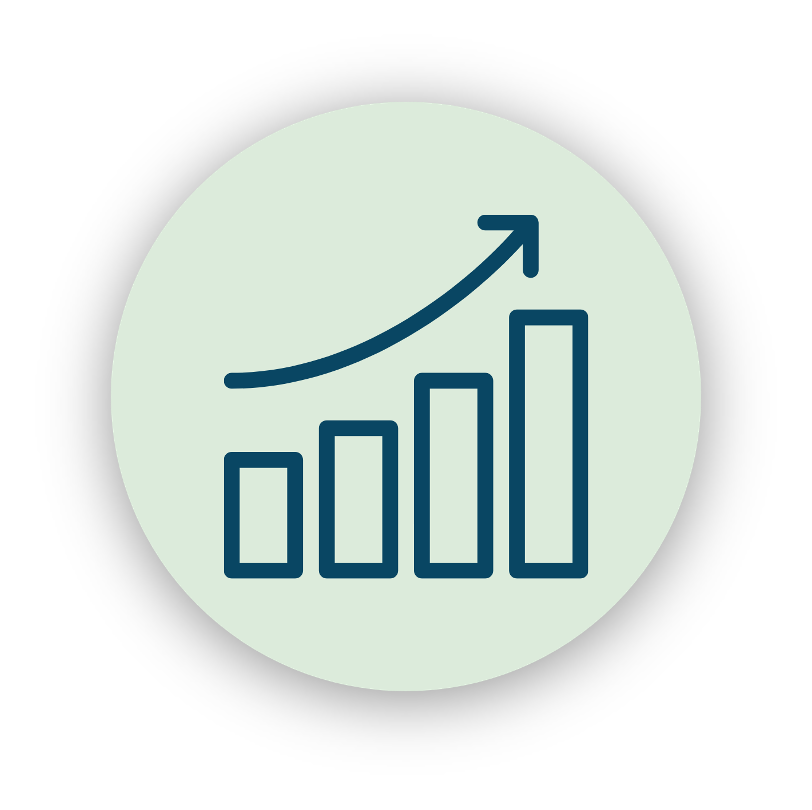 Measure social, and environmental and governance (ESG) impacts
Track performance against key indicators to support ongoing improvements, honest disclosure, and ethical investments.
Simplify social compliance
Conduct remote assessments aligned with international regulations, certifications, standards and corporate sustainability requirements.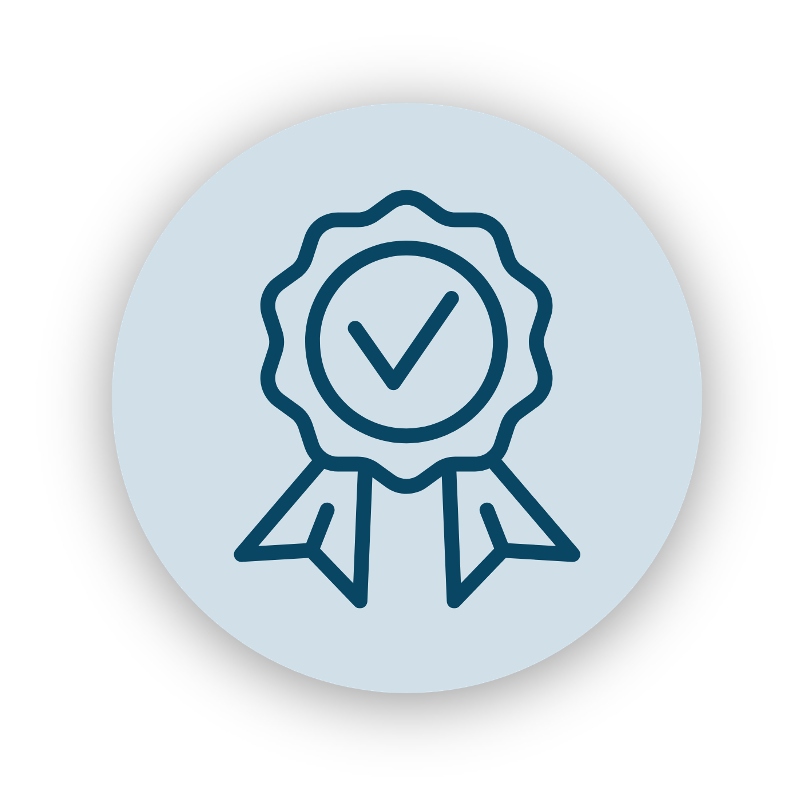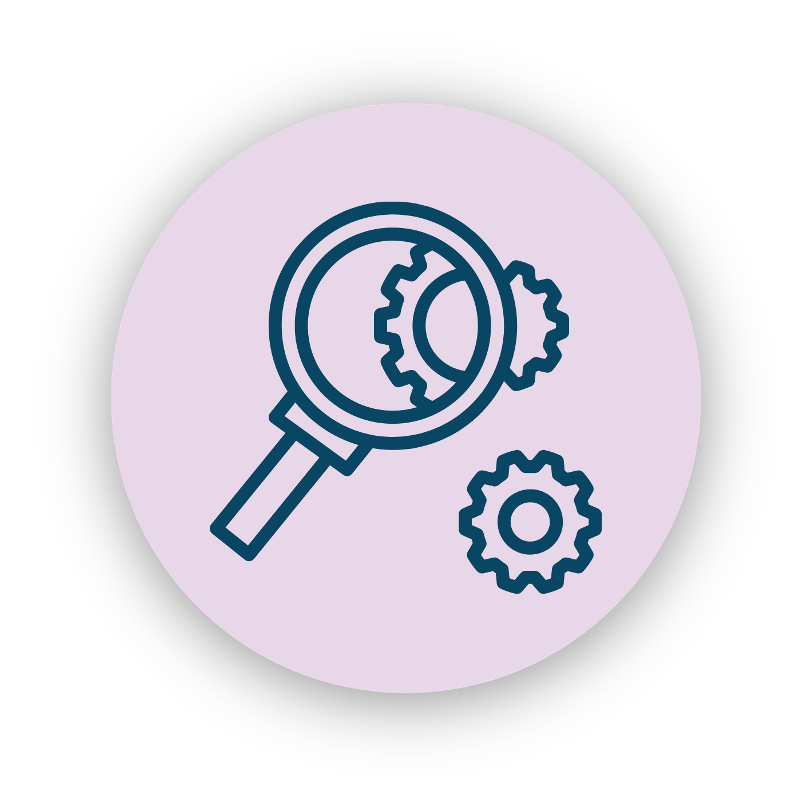 Get visibility into your supply chain
Monitor your supply chain at scale, by going deeper and broader, even beyond Tier 1, to improve accountability and reduce reputational risk.
Engaging Workers and Communities Globally
2.2M+
People Engaged
Worldwide
200+
Projects Completed
Worldwide
Learn how Ulula helps reduce risk and create value in global supply chains