Mobile Data and Engagement Solutions for Shared Value
Enabling Business to Measure, Manage, and Predict Risks and Impacts on Society
WHAT IS ULULA
Ulula is a multi-channel mobile platform (SMS, voice, and social media) for engaging stakeholders and measuring environmental, social, and governance (ESG) risks. We work with energy, mining, agribusiness, and other high impact industries around the world to create shared value between companies, workers, communities, and governments.
Interested in learning more?   TEXT "Hi" to +1 (858) 240-8005
Mobile connections, including M2M
7443666100
Source: GSMA Intelligence Mar 2015
https://gsmaintelligence.com/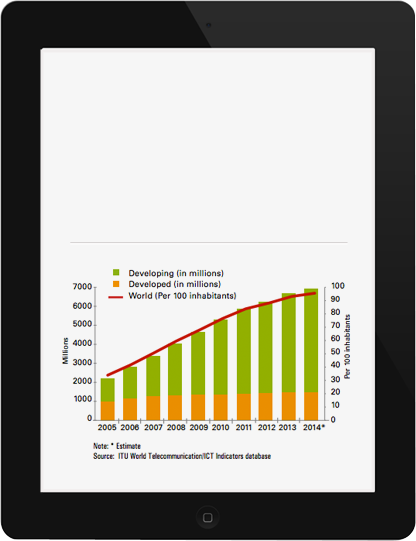 The Mobile Planet
The 7 billion humans on planet Earth own 6.8 billion mobile phones, and send 8.6 trillion SMS messages per year. The ubiquity of mobile phones is reshaping the way individuals communicate and engage with business, government, co-workers, and their communities. Ulula provides data and engagement solutions that work on any kind of mobile phone, anywhere.
Mobile Technology for Stakeholder Engagement
We use simple mobile technologies to create sustainable feedback loops between companies, communities, workers and governments in frontier markets. The Ulula platform enhances safety in the workplace, creates a more inclusive grievance mechanism, and offers an early-warning system for managers. Companies can communicate important information directly and in real time.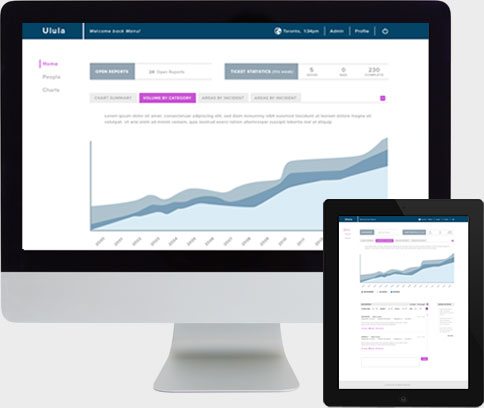 Mobile Technology for Impact Measurement
Ulula dramatically cuts the cost of environmental, social and governance (ESG) performance data collection at site-level. We combine our expertise in the natural resource and energy industries with machine learning to create real-time risks and performance metrics. Key performance indicators that define the social license to operate and brand reputation become trackable in offline communities and frontier markets. These insights allow managers and frontline workers to discover and address risks before they erupt.